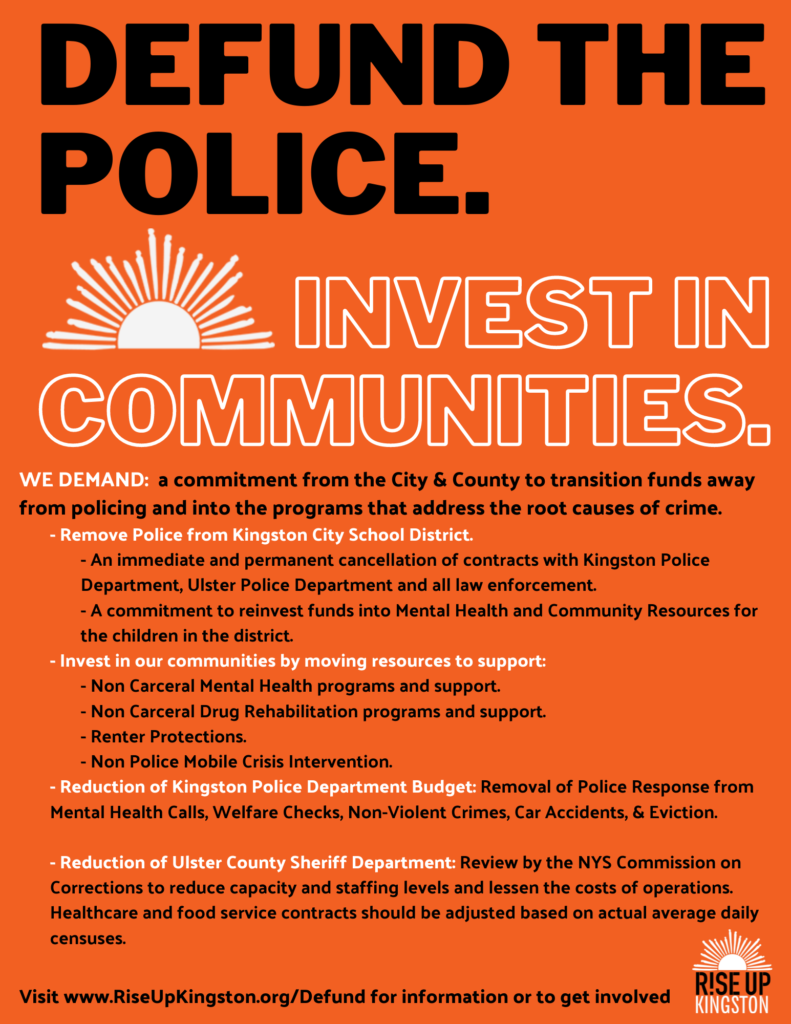 Below are some of the questions we hear the most. Scroll through each for a deeper insight.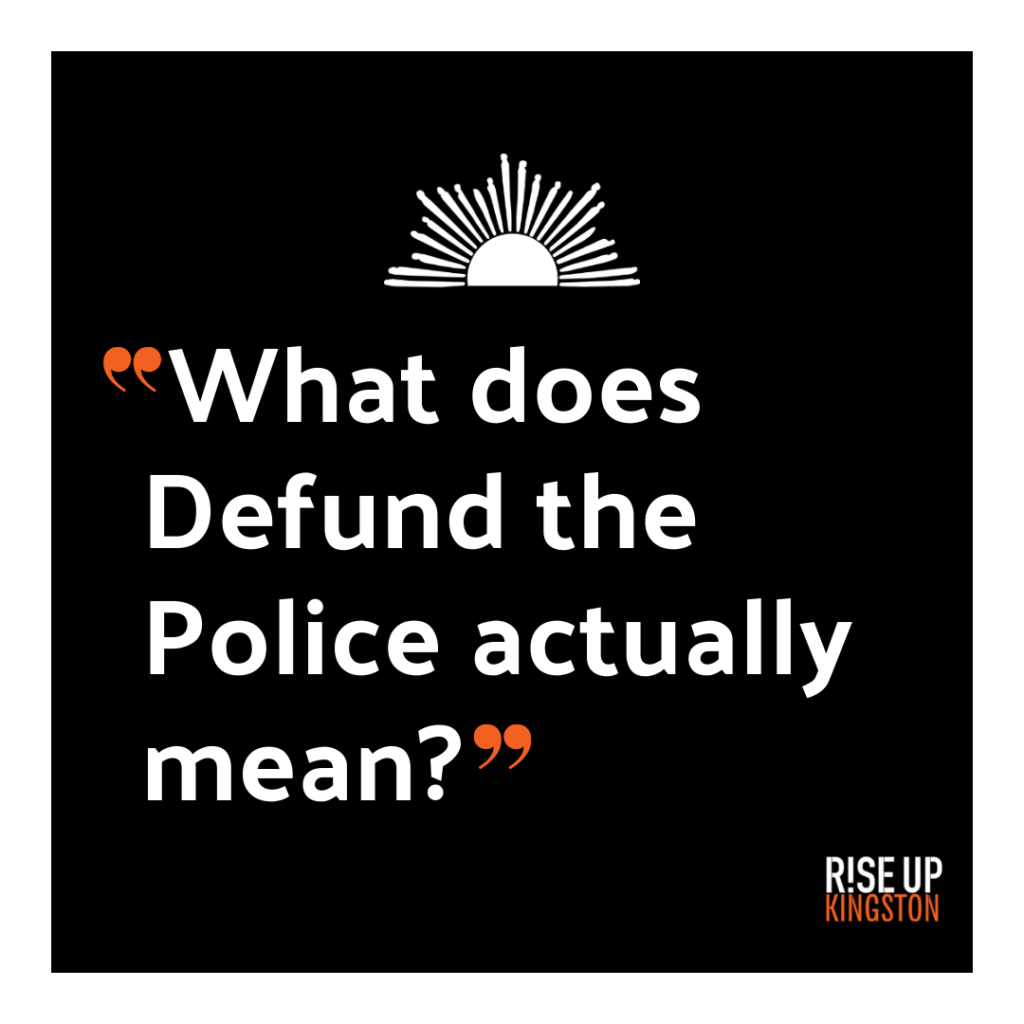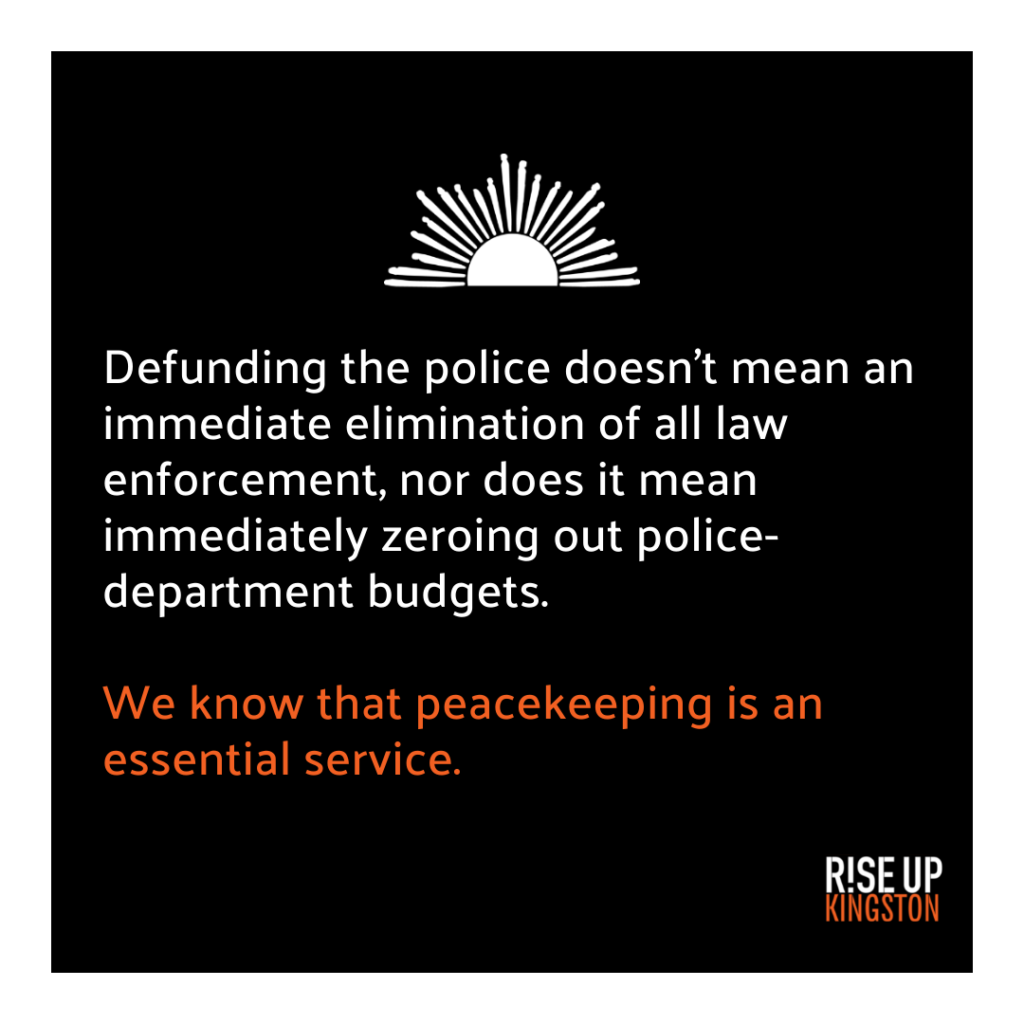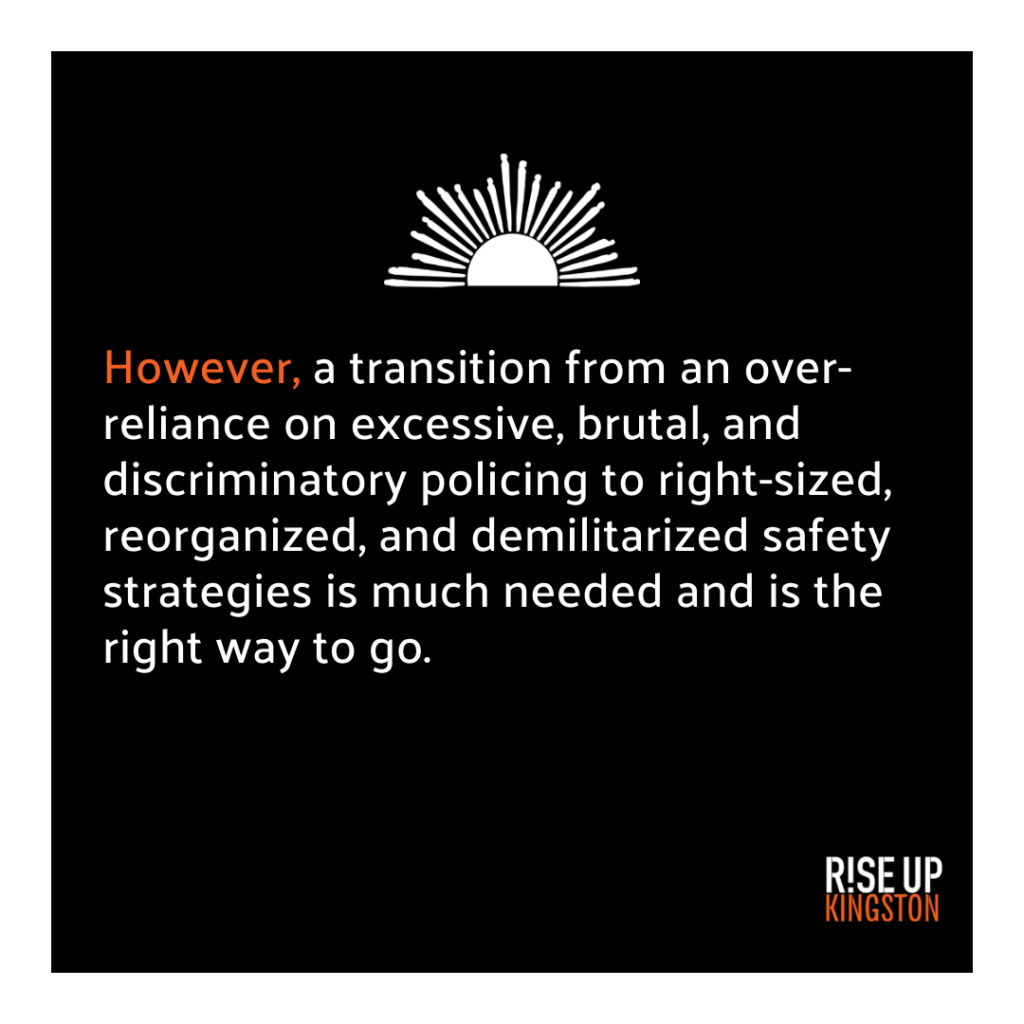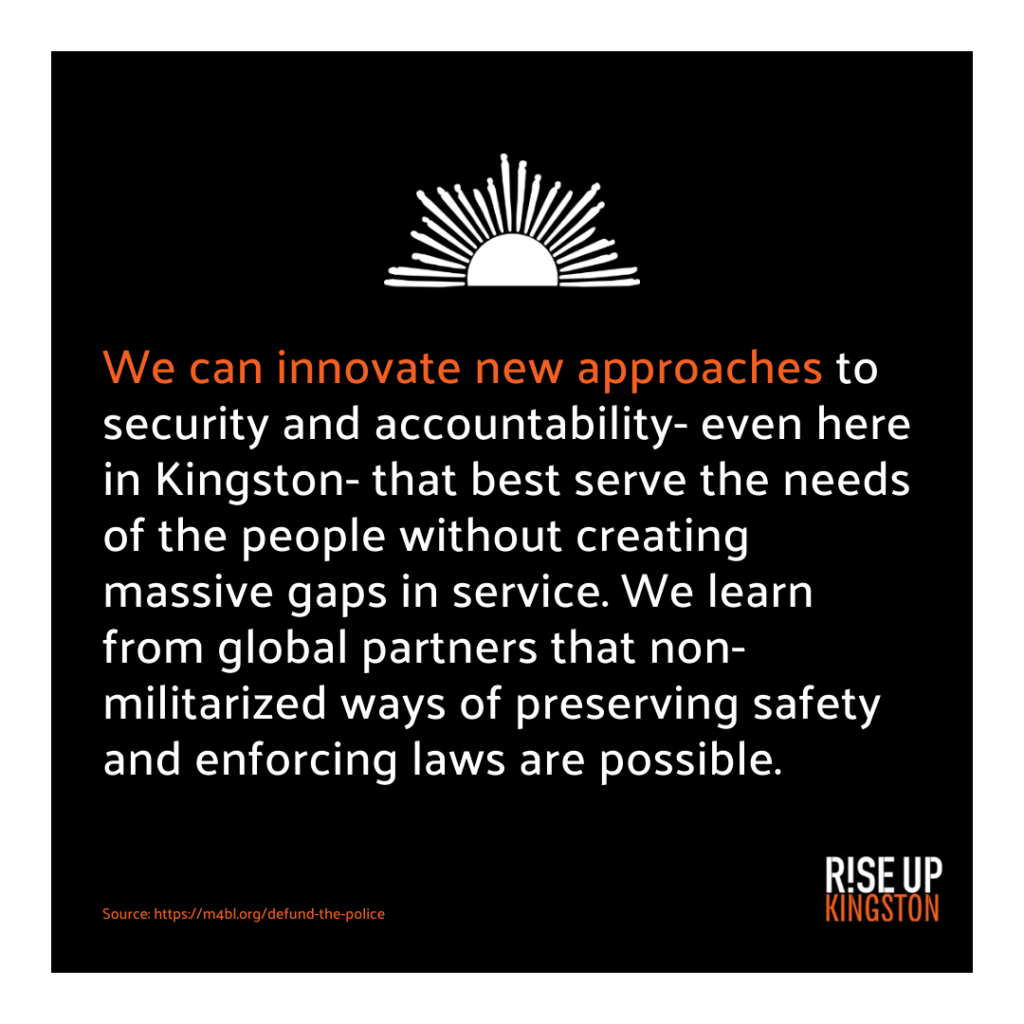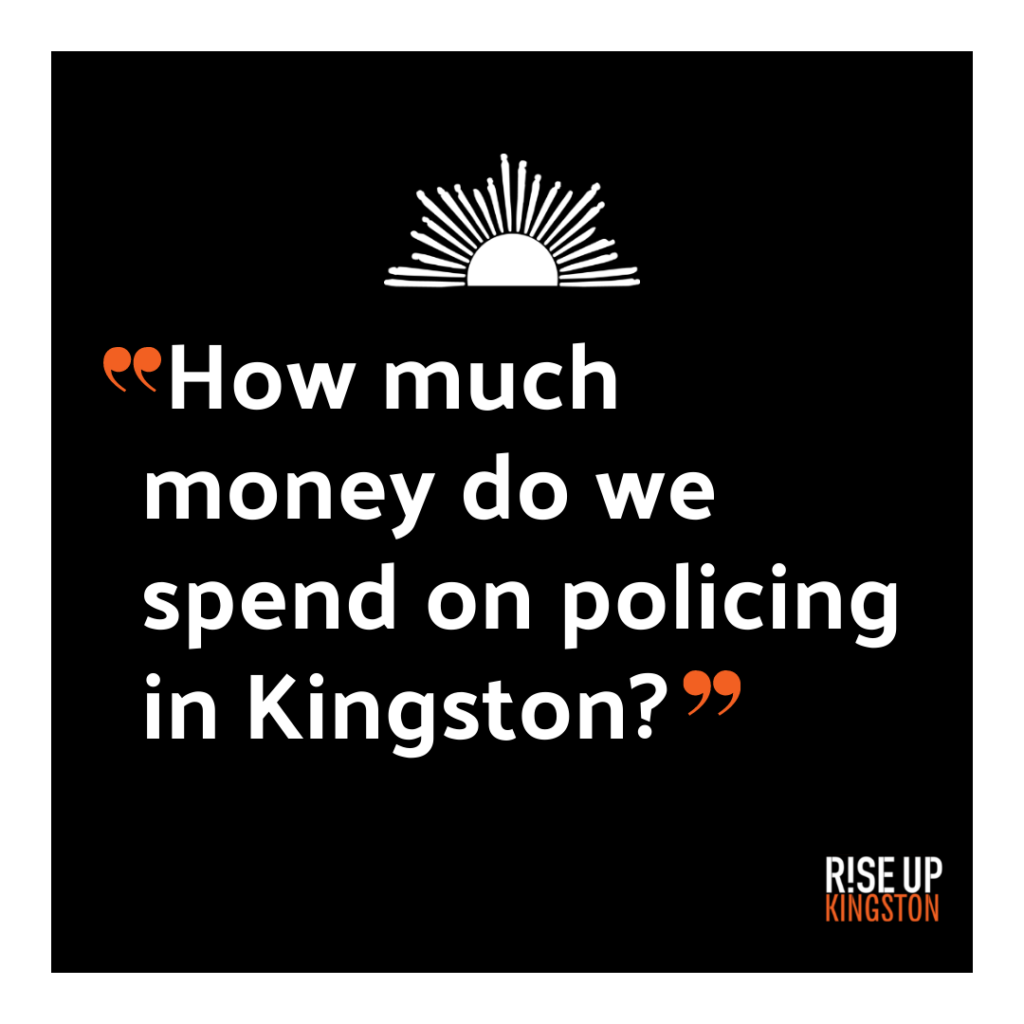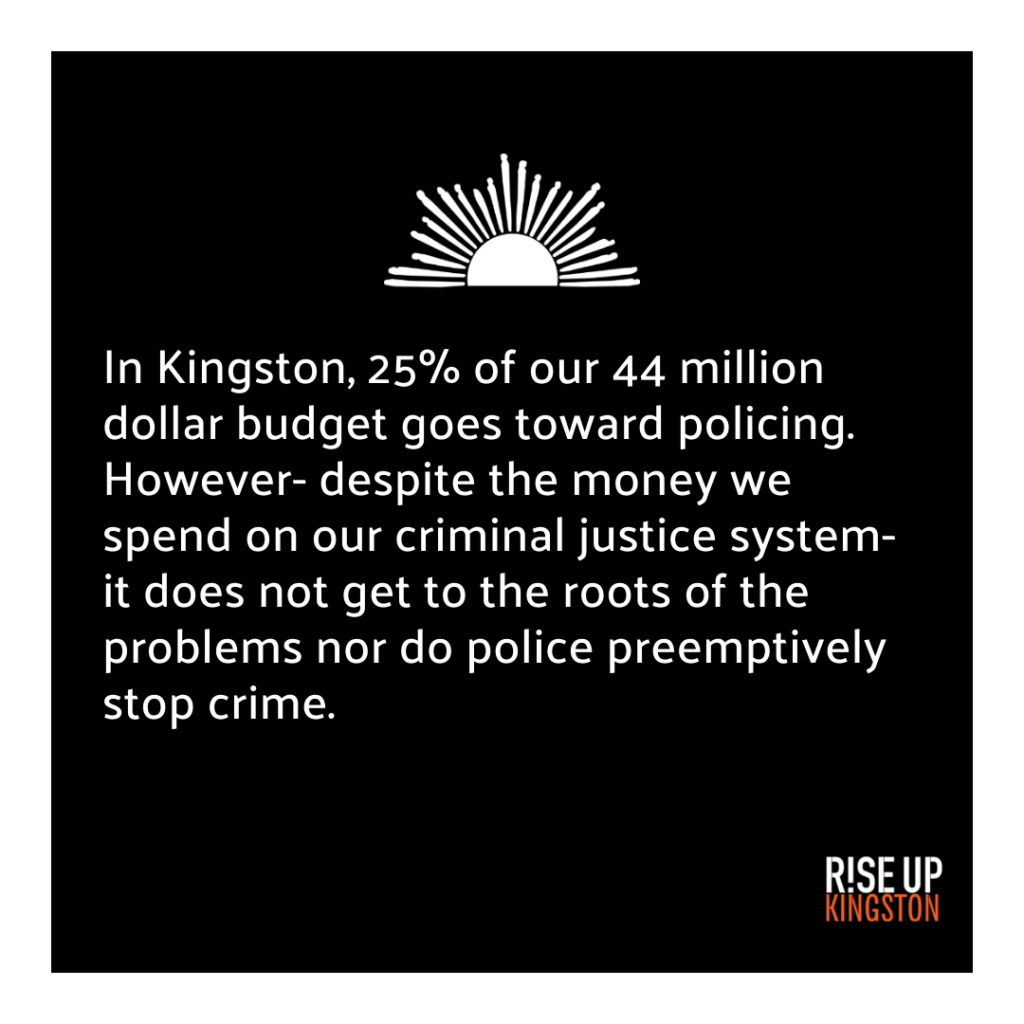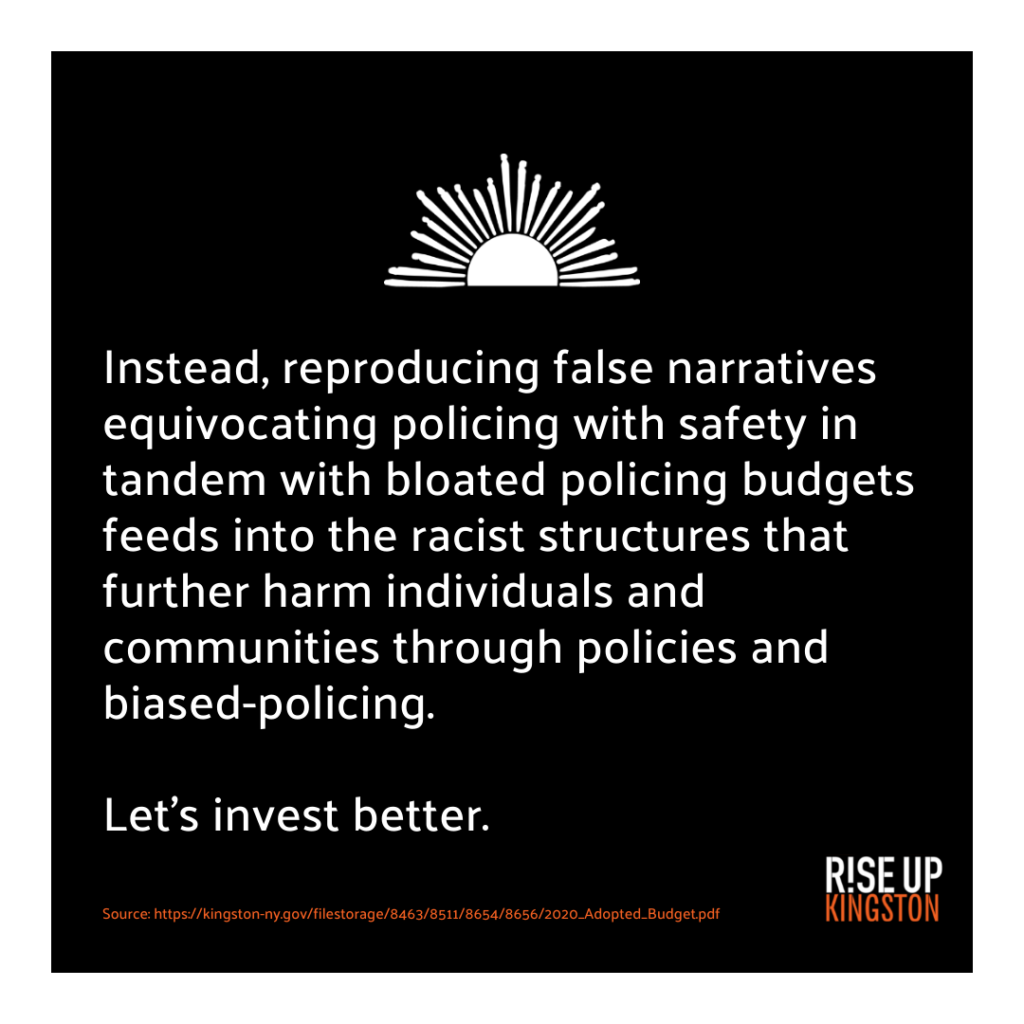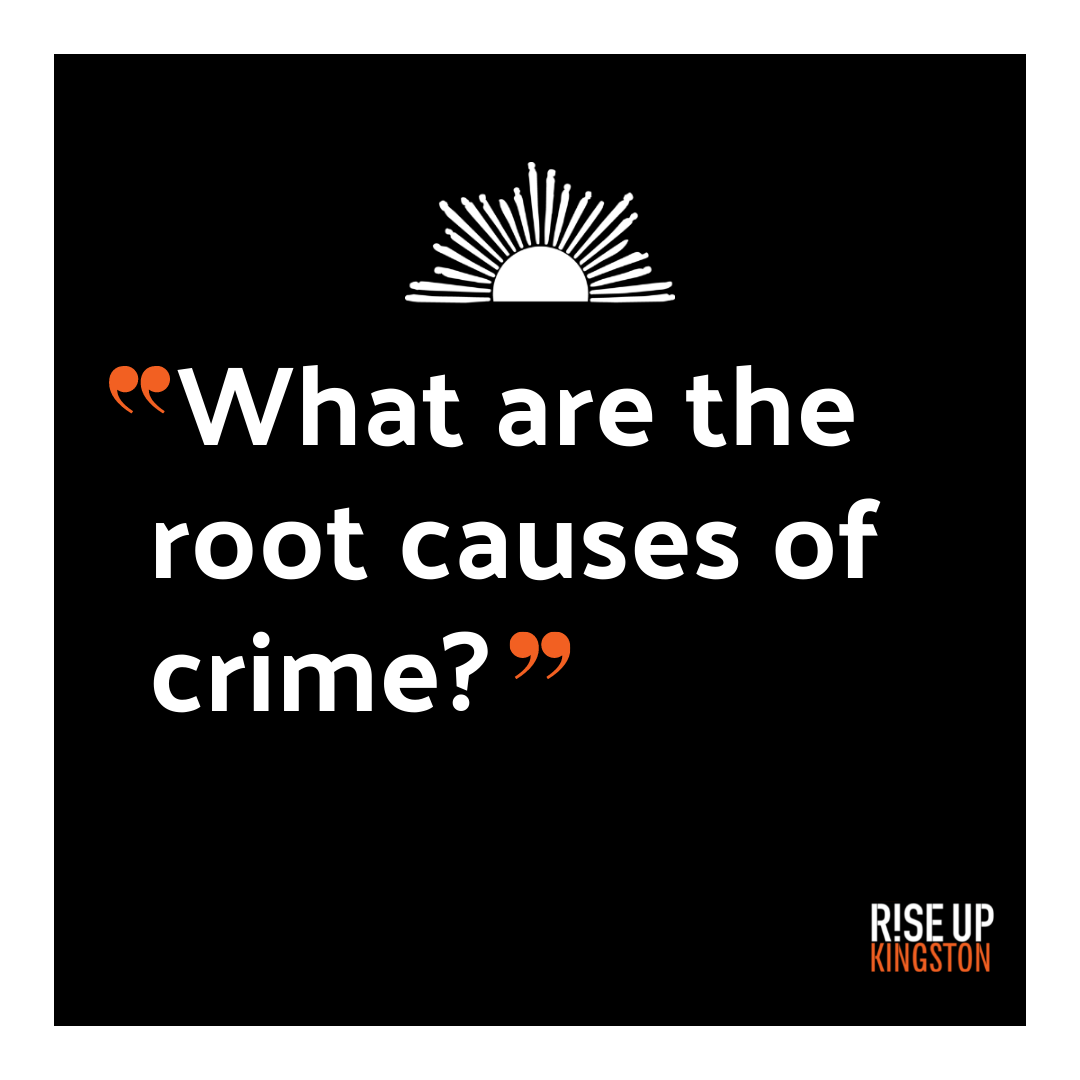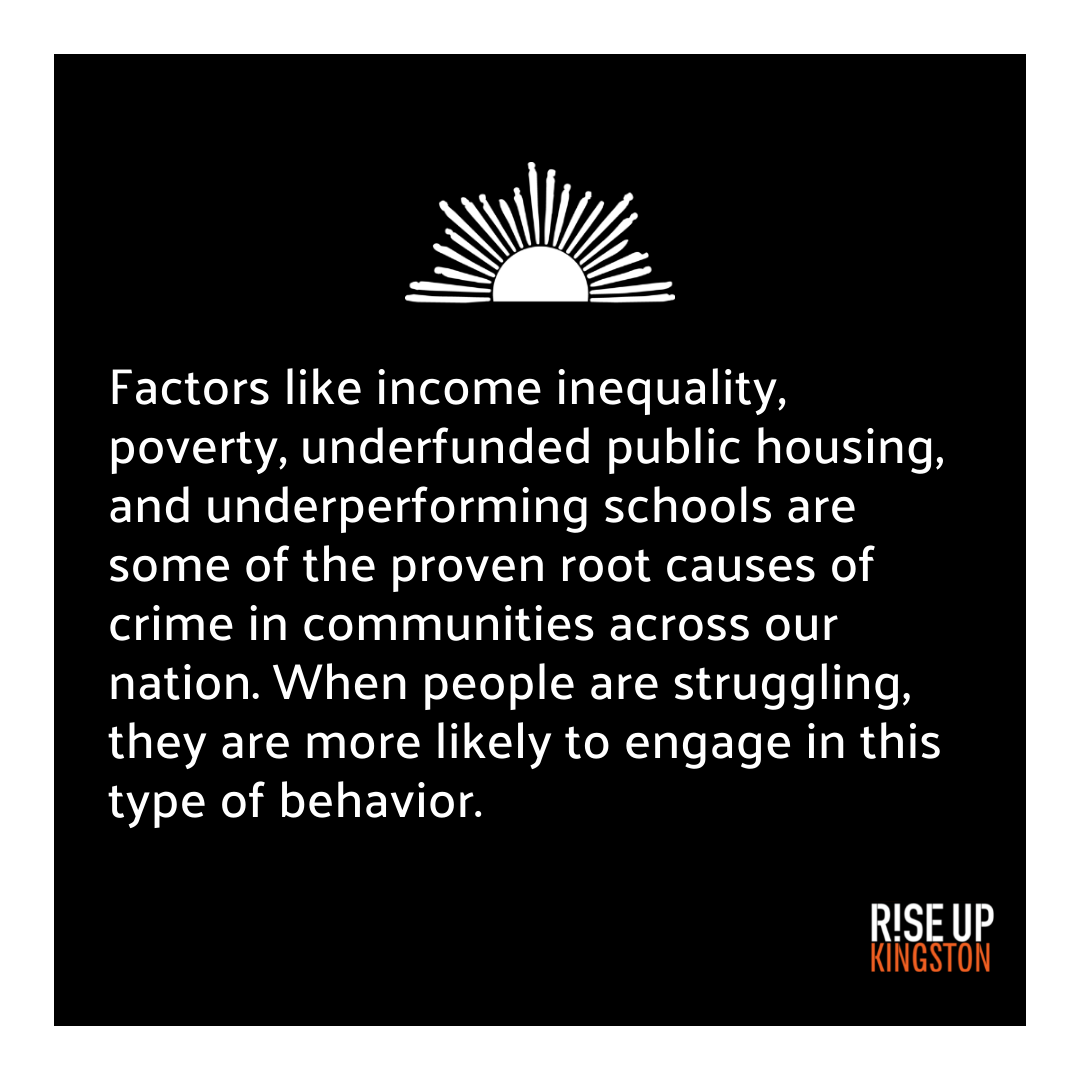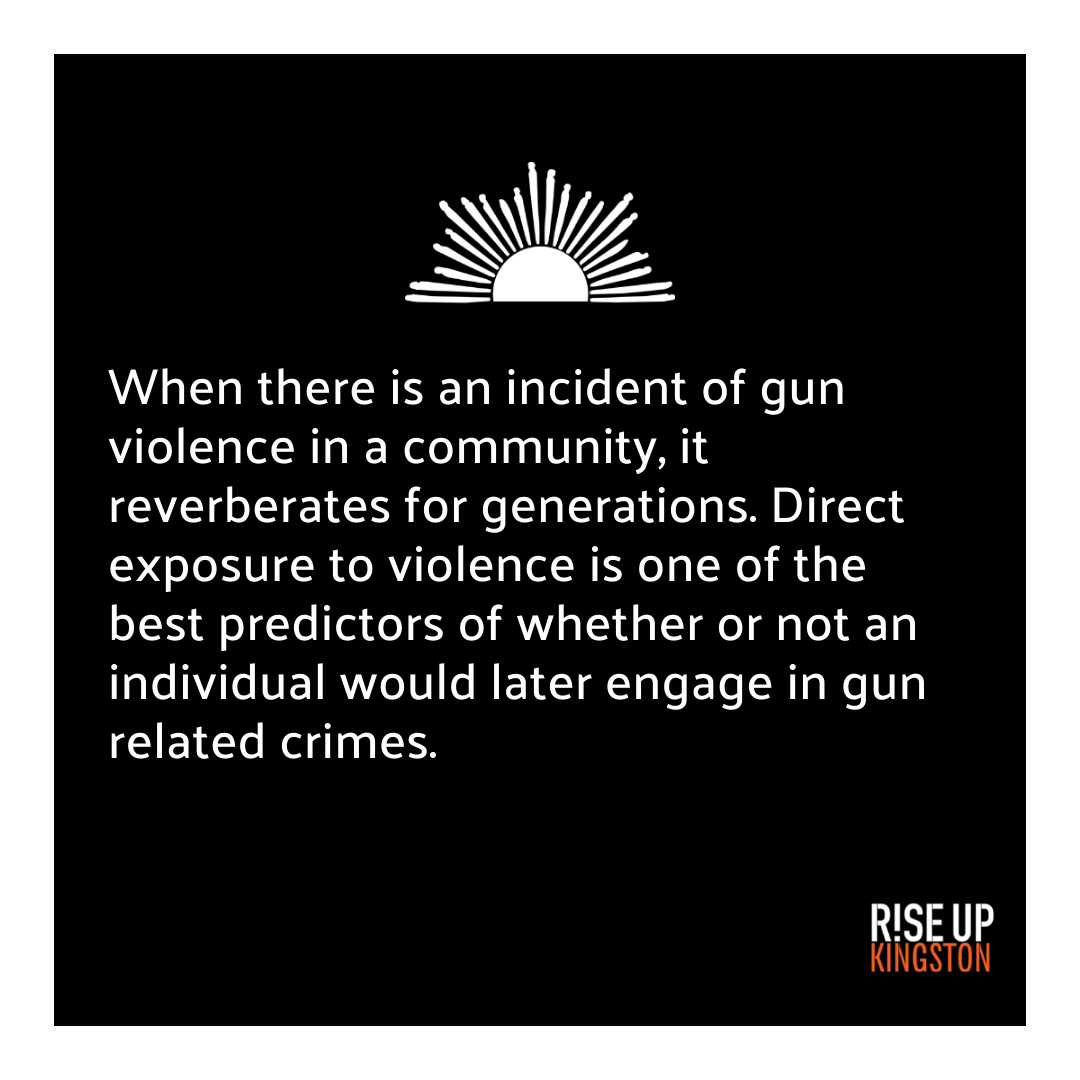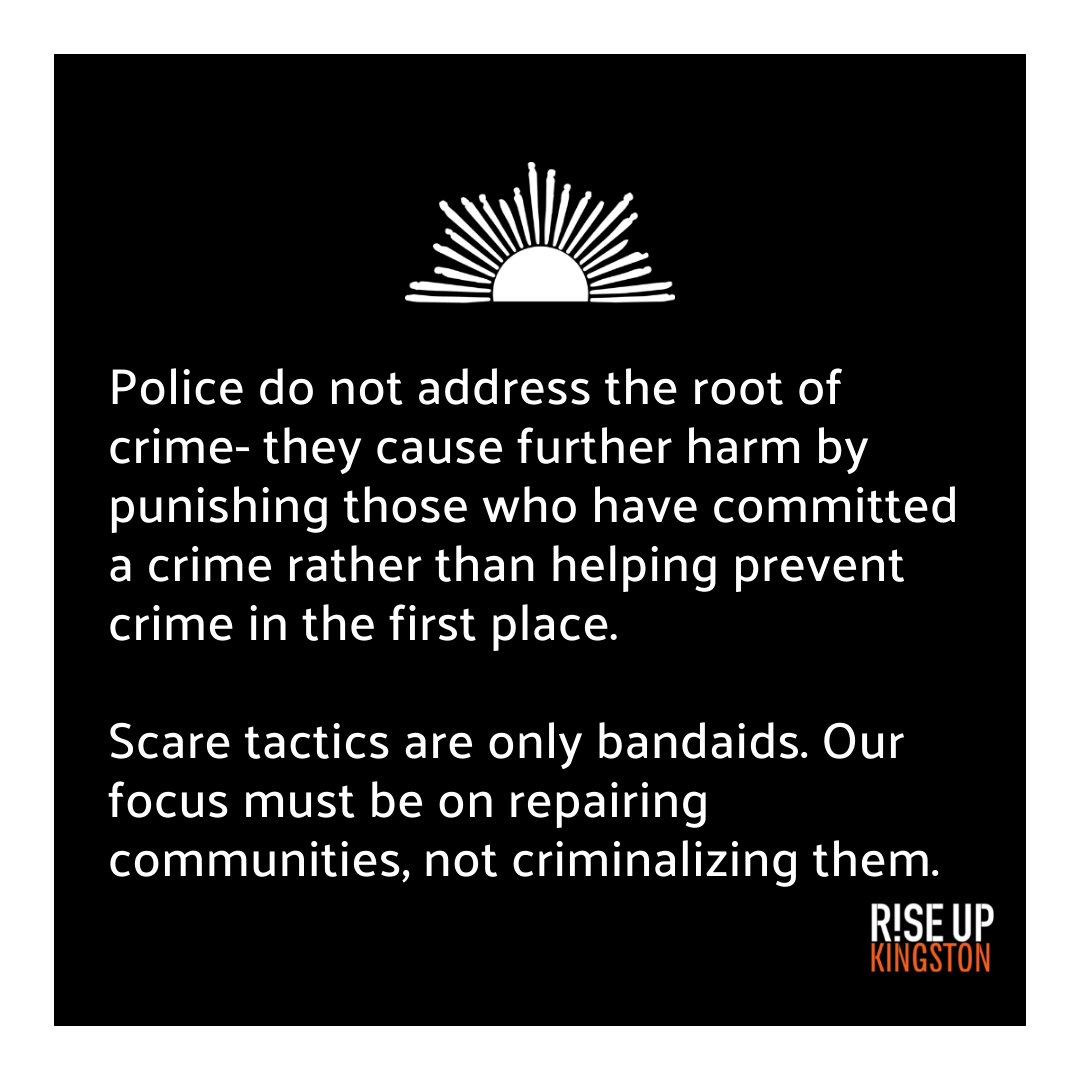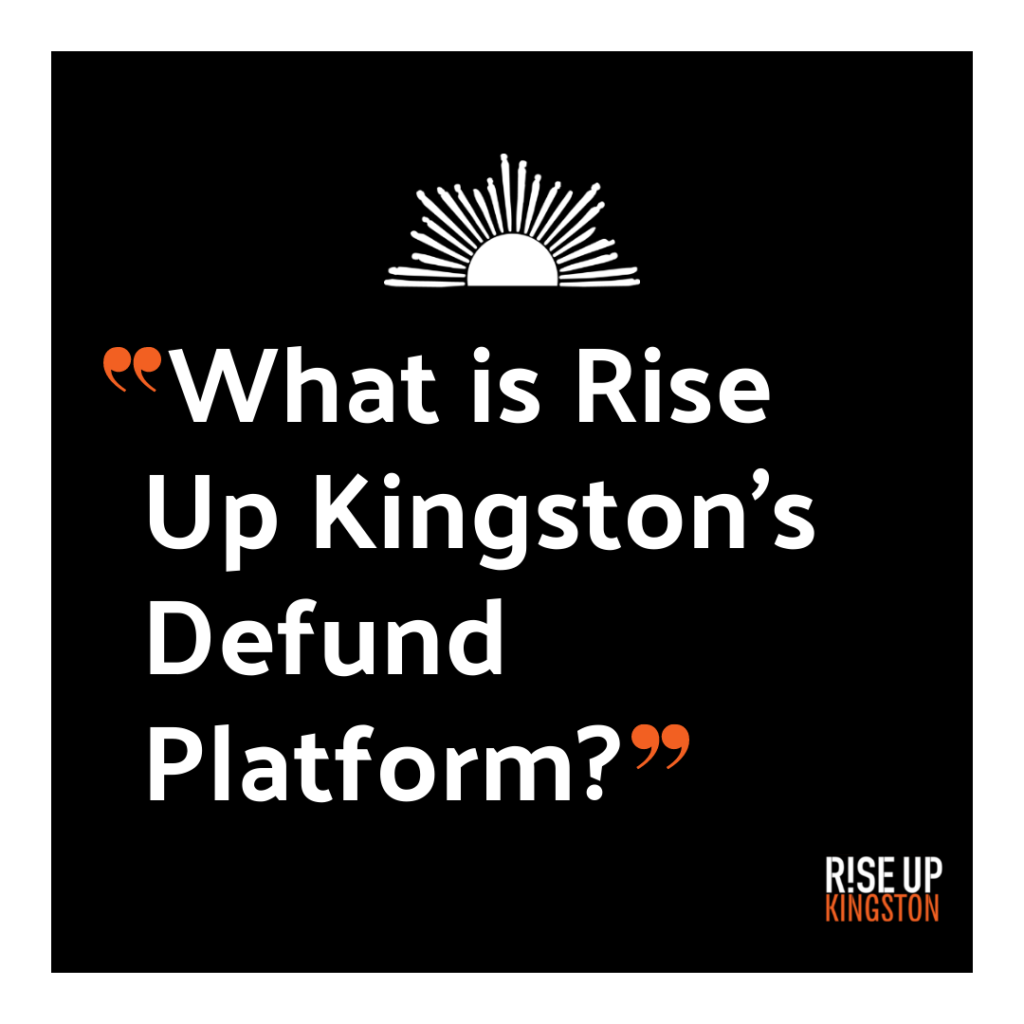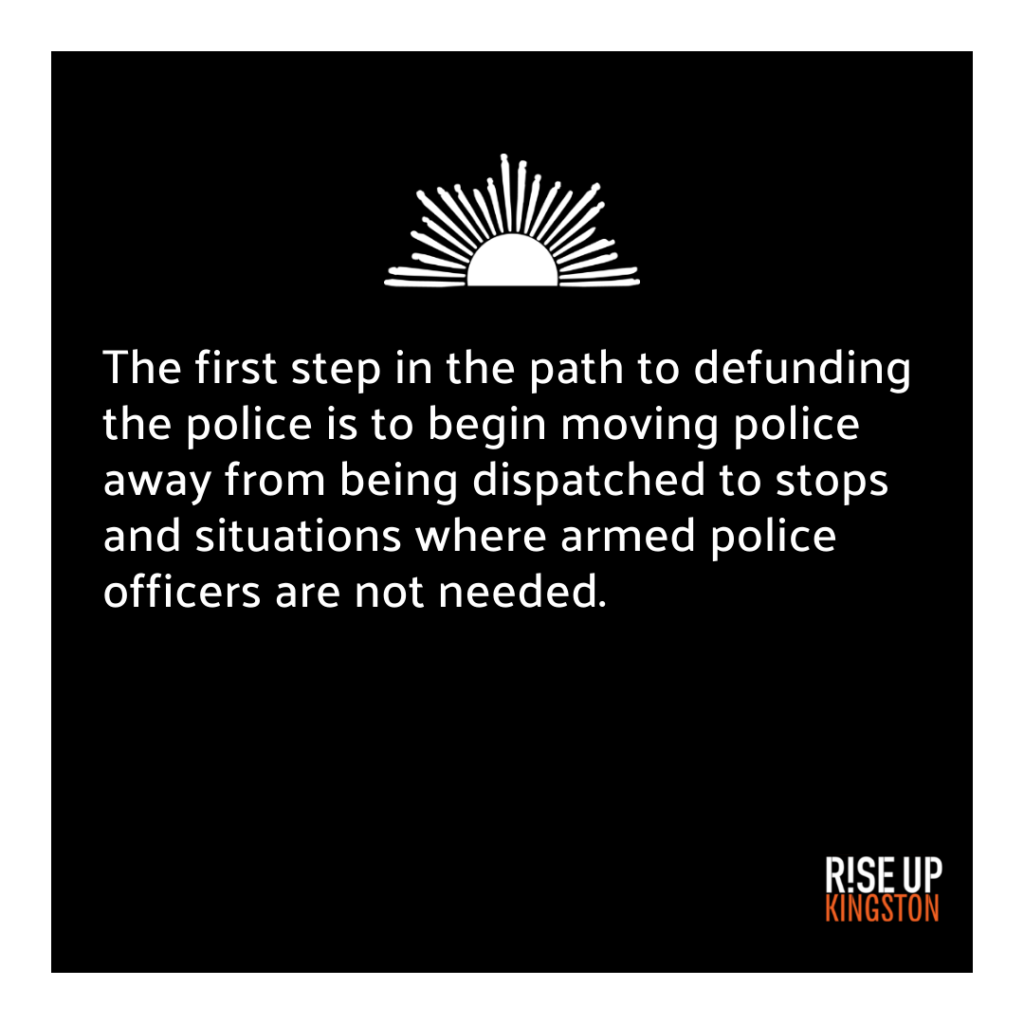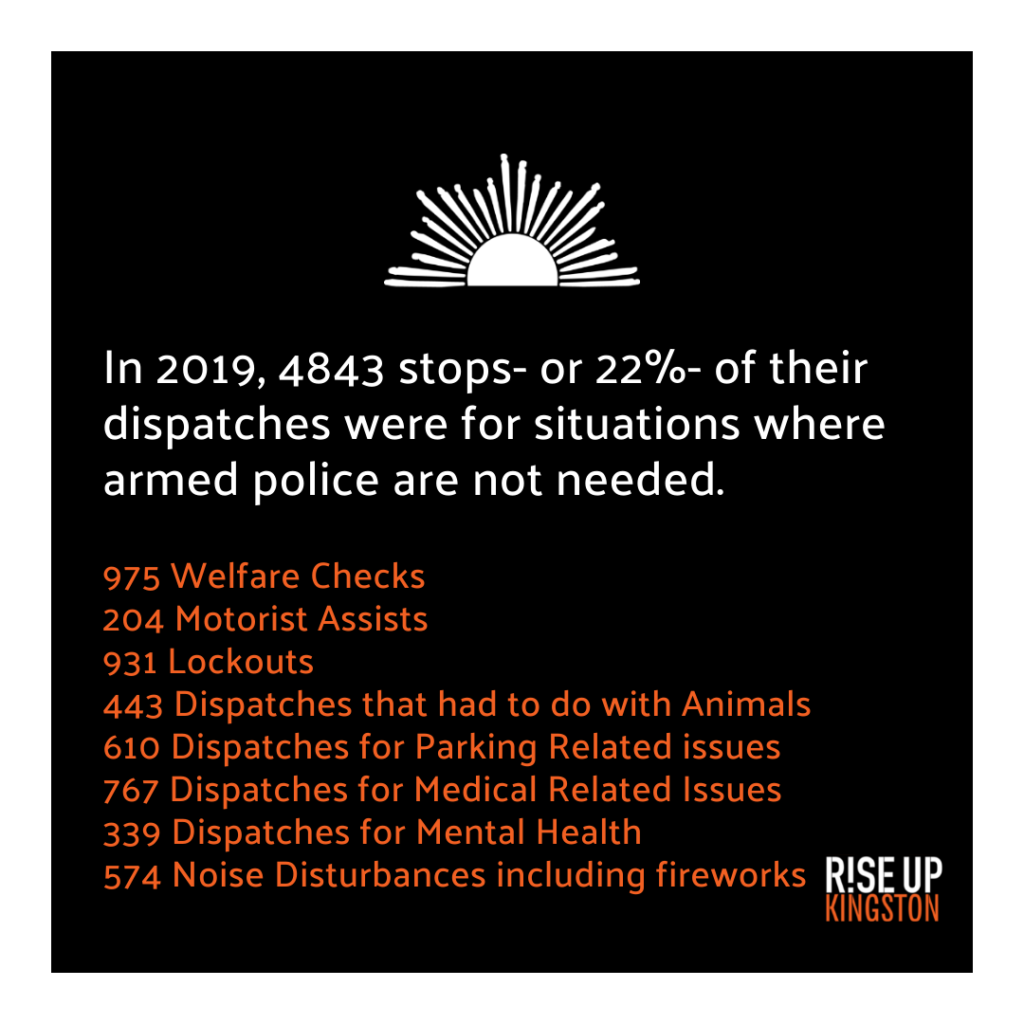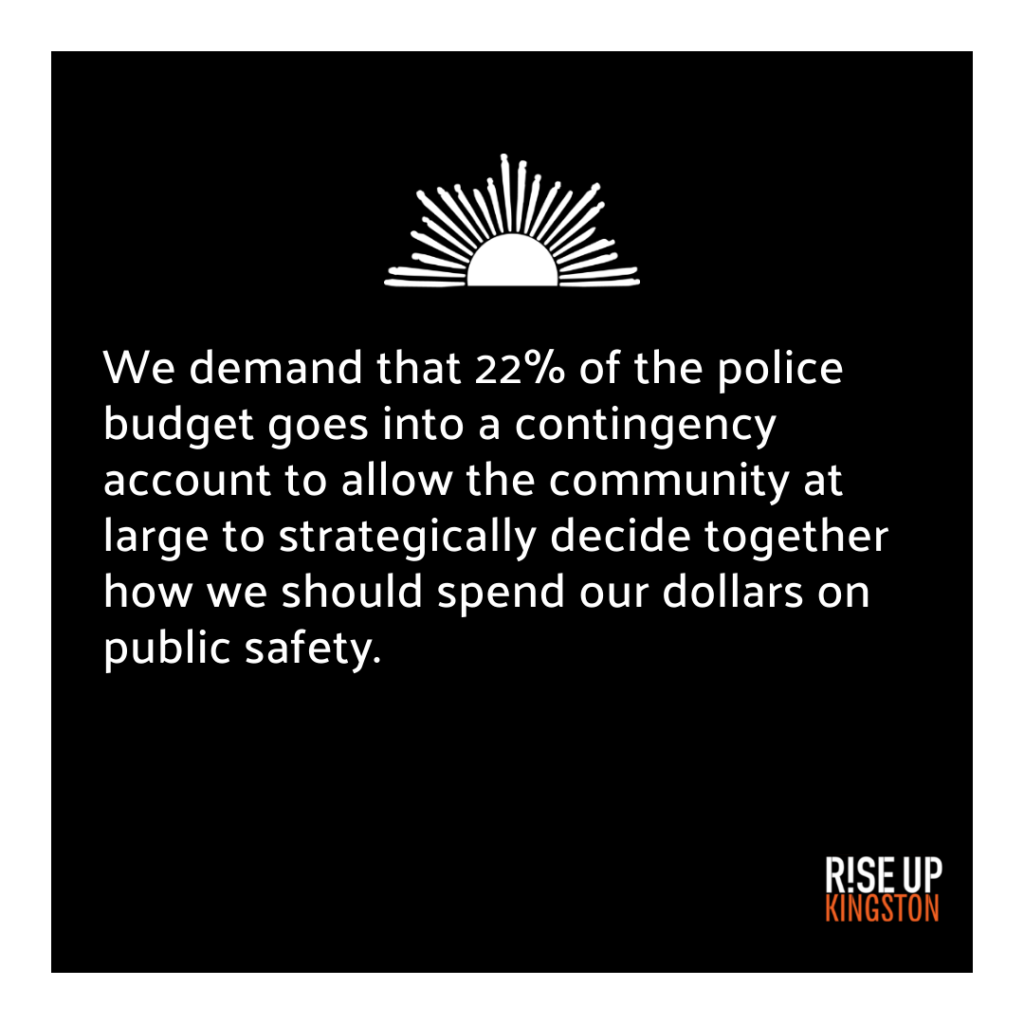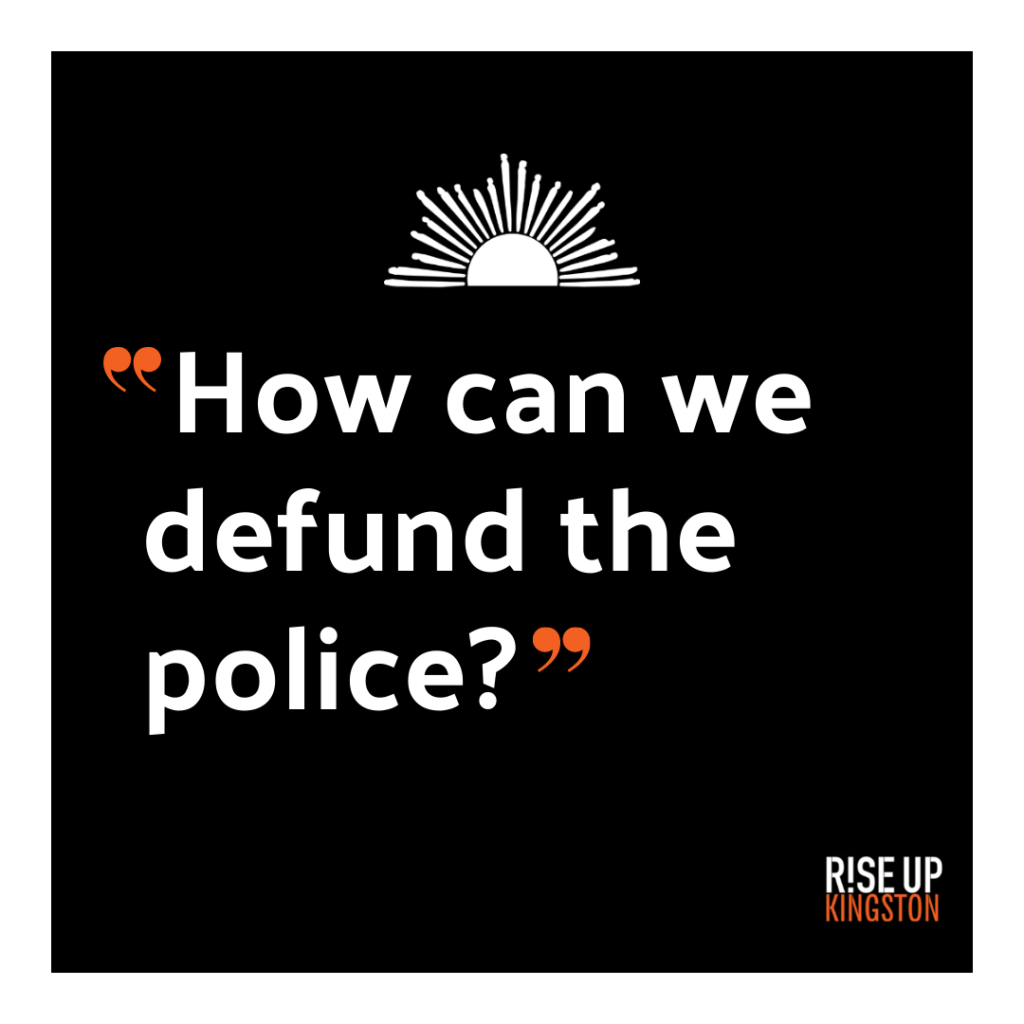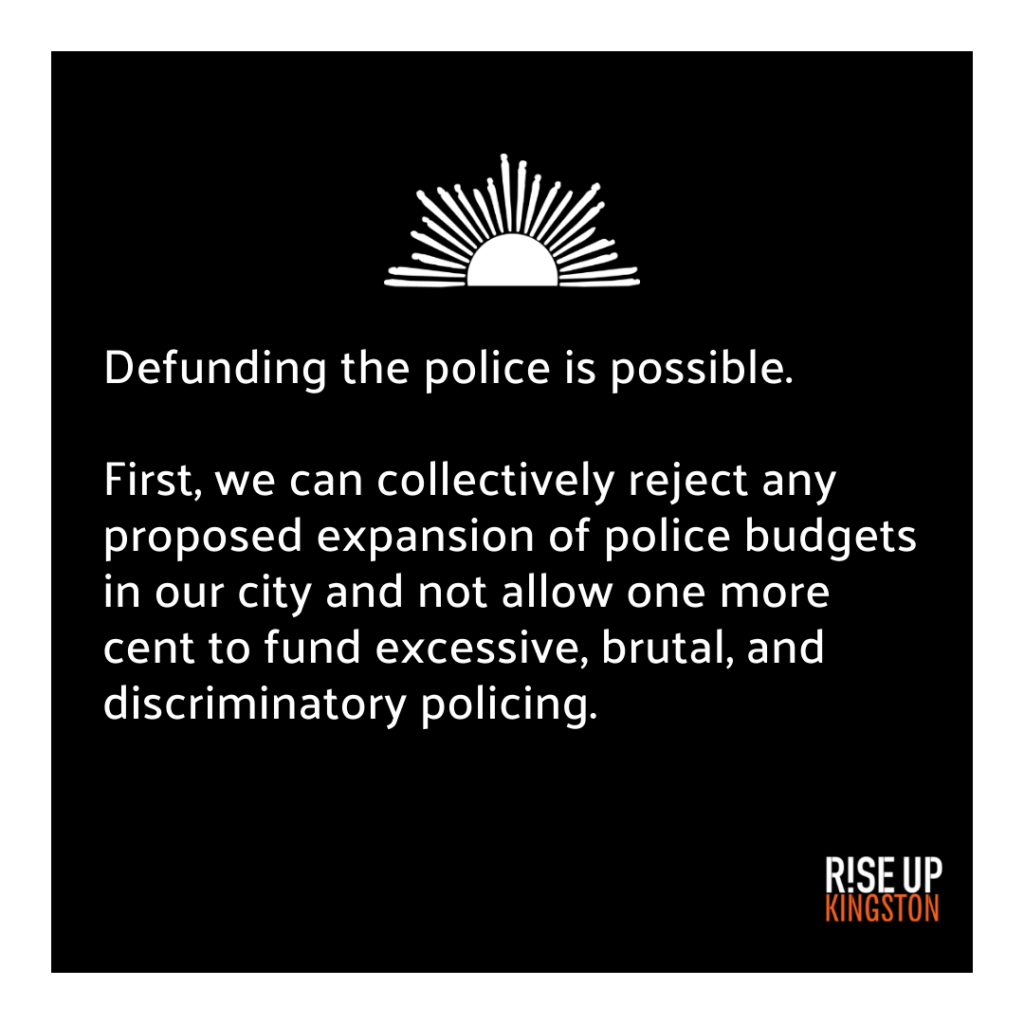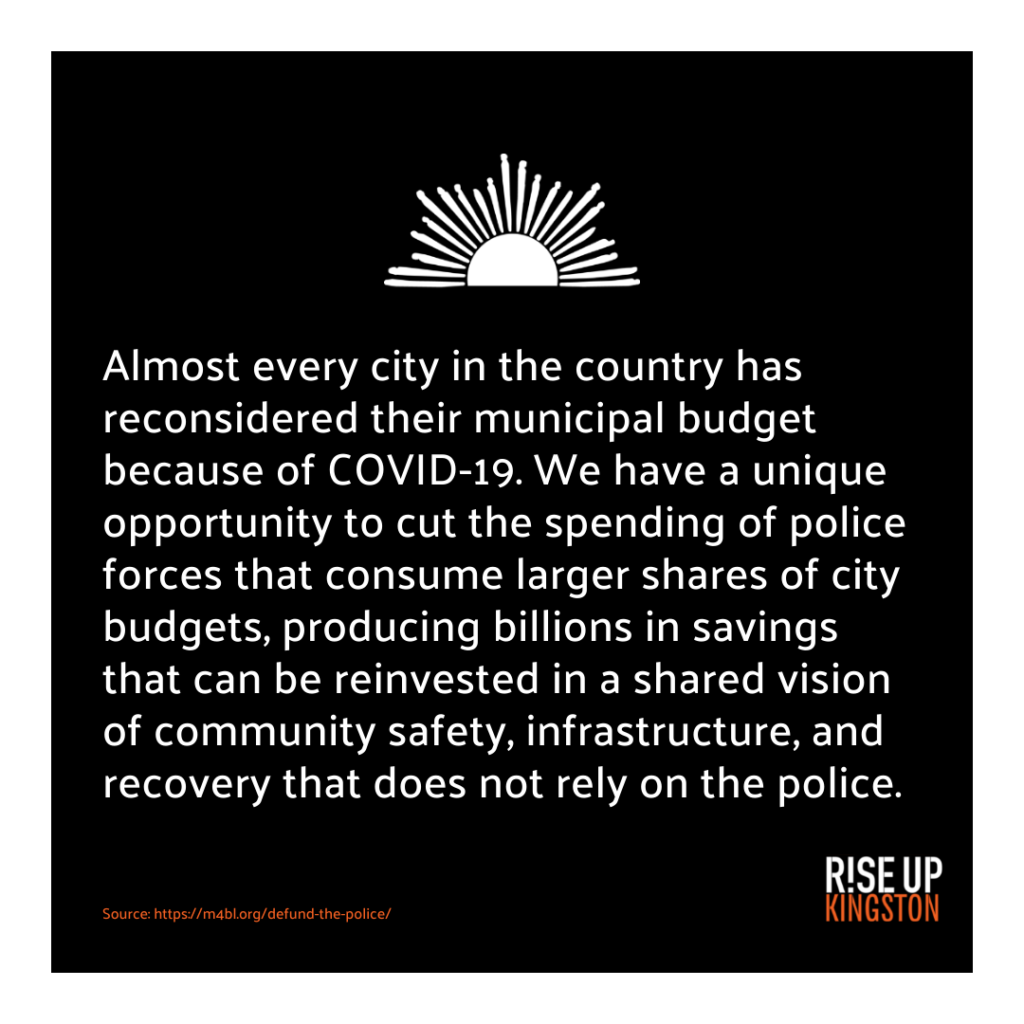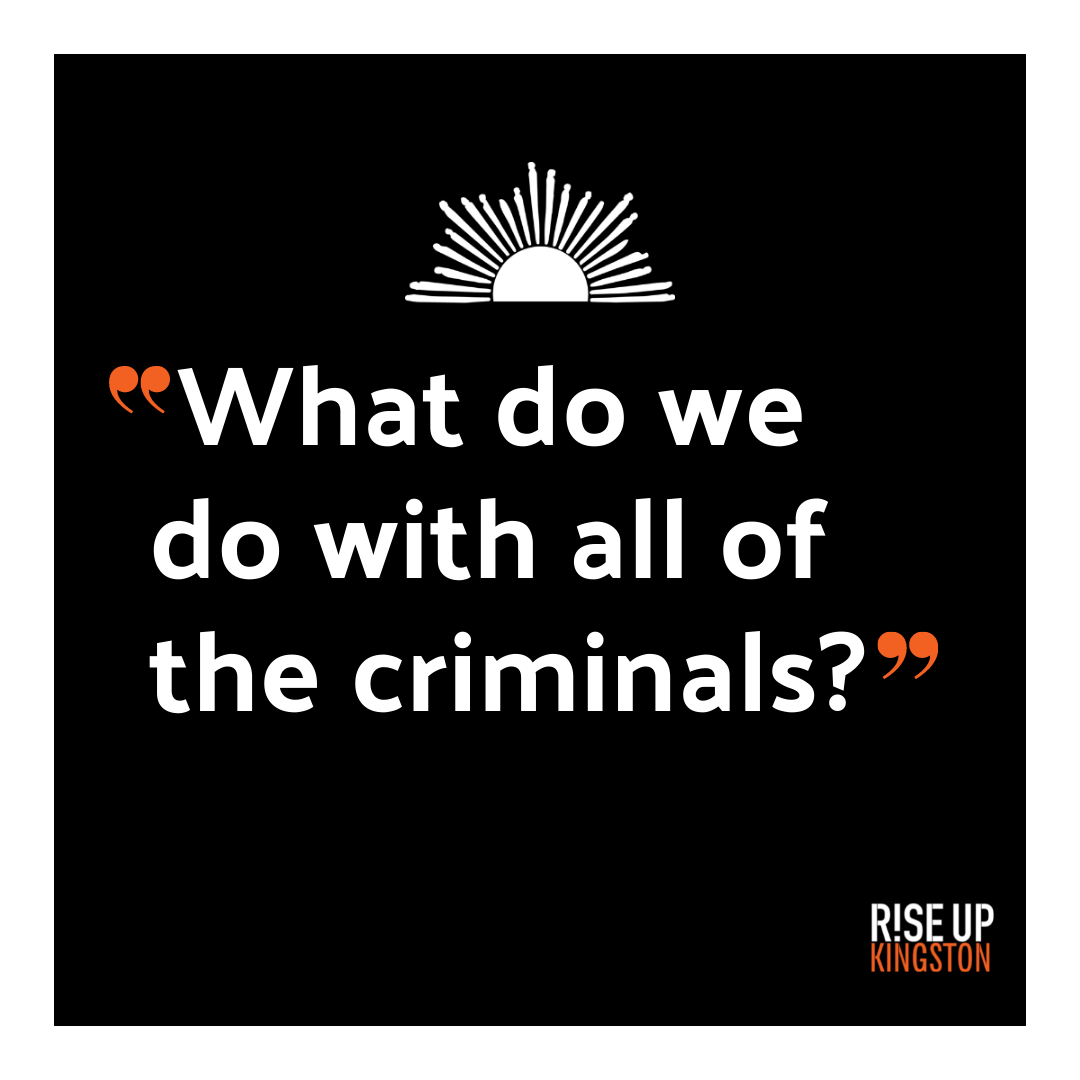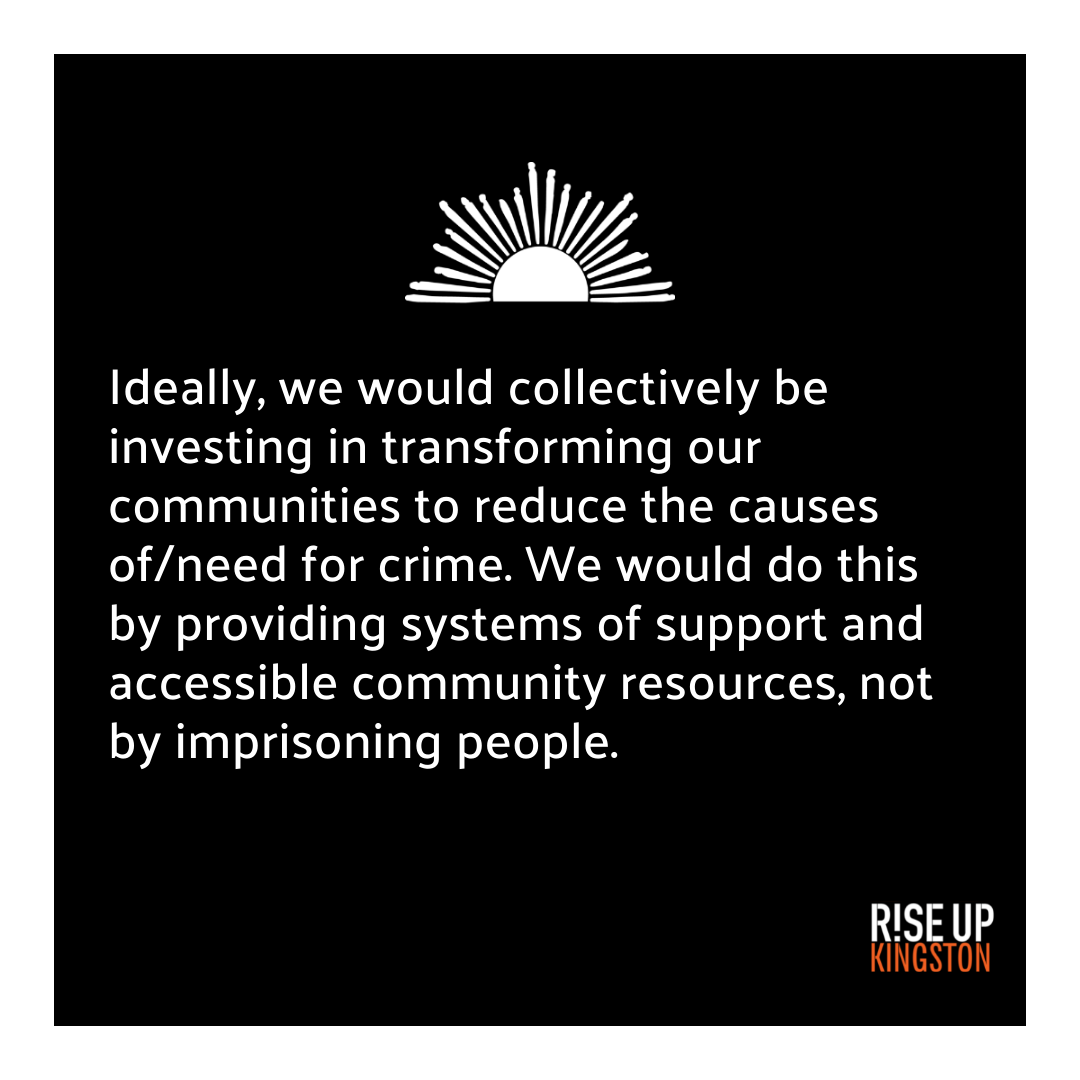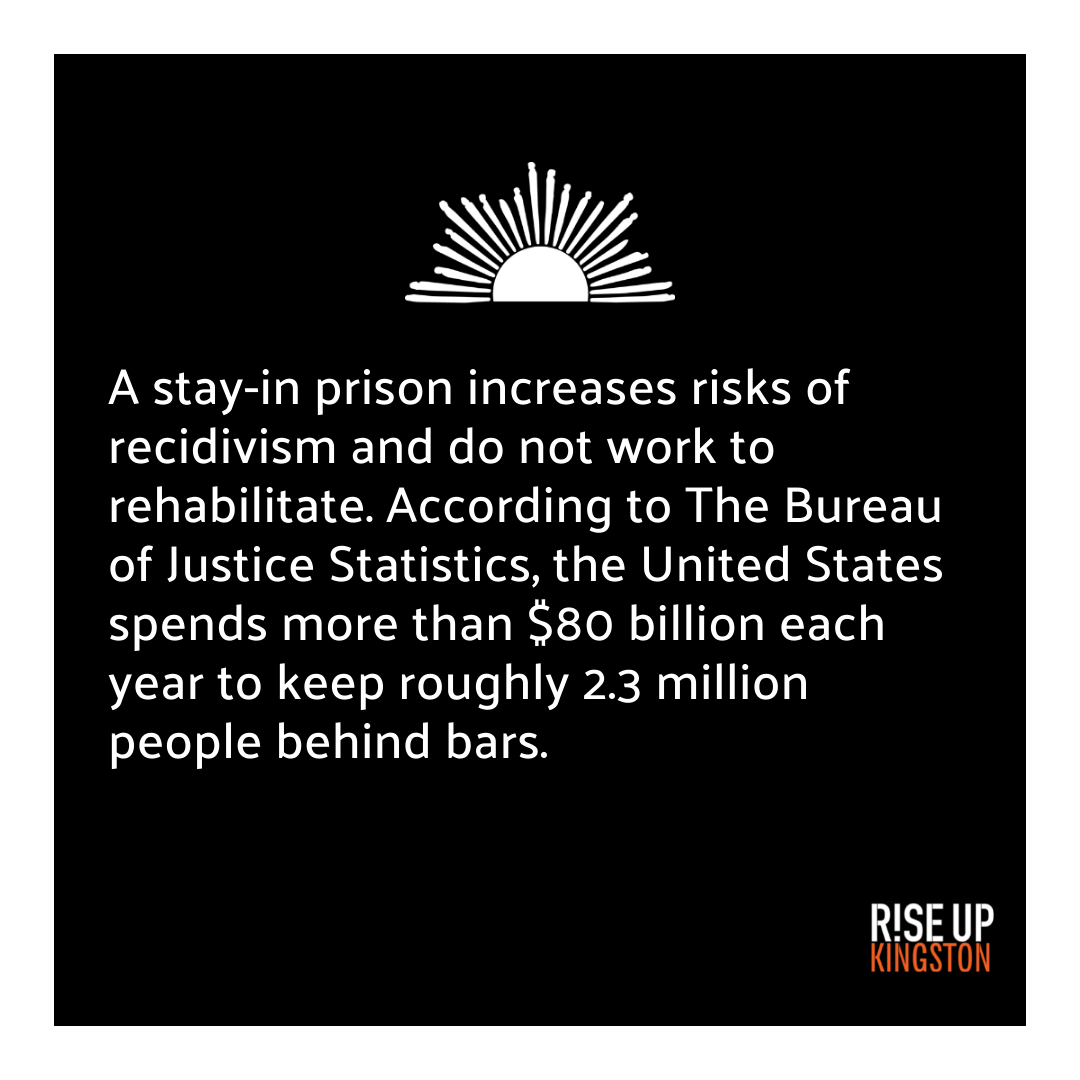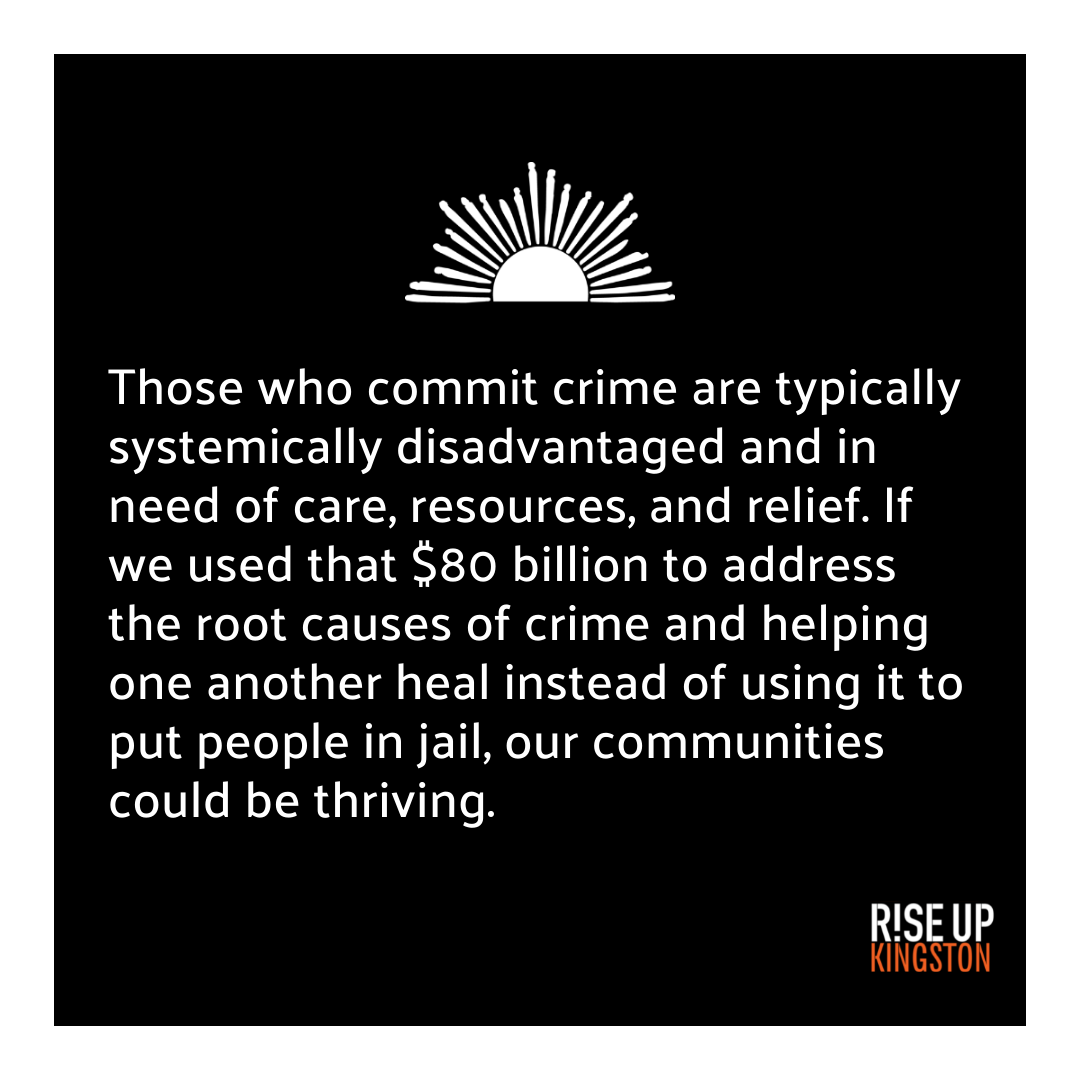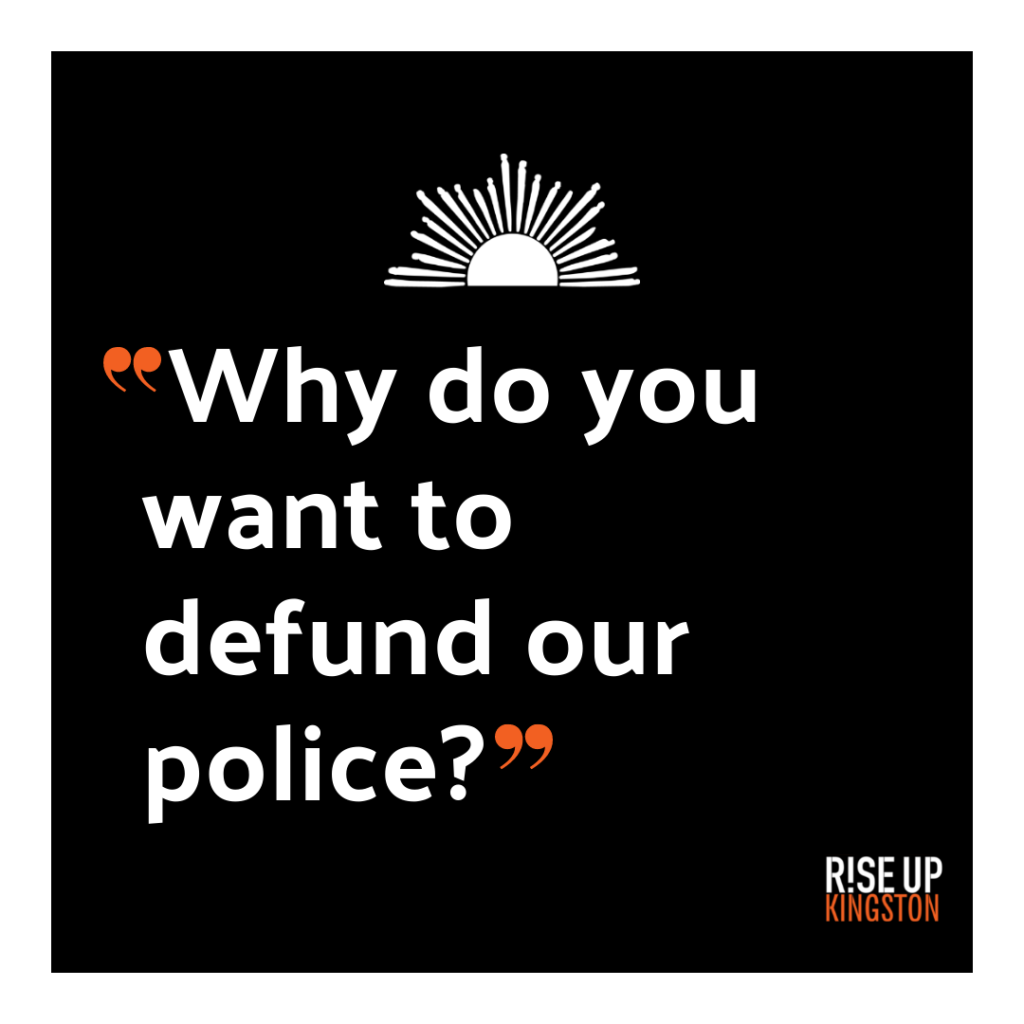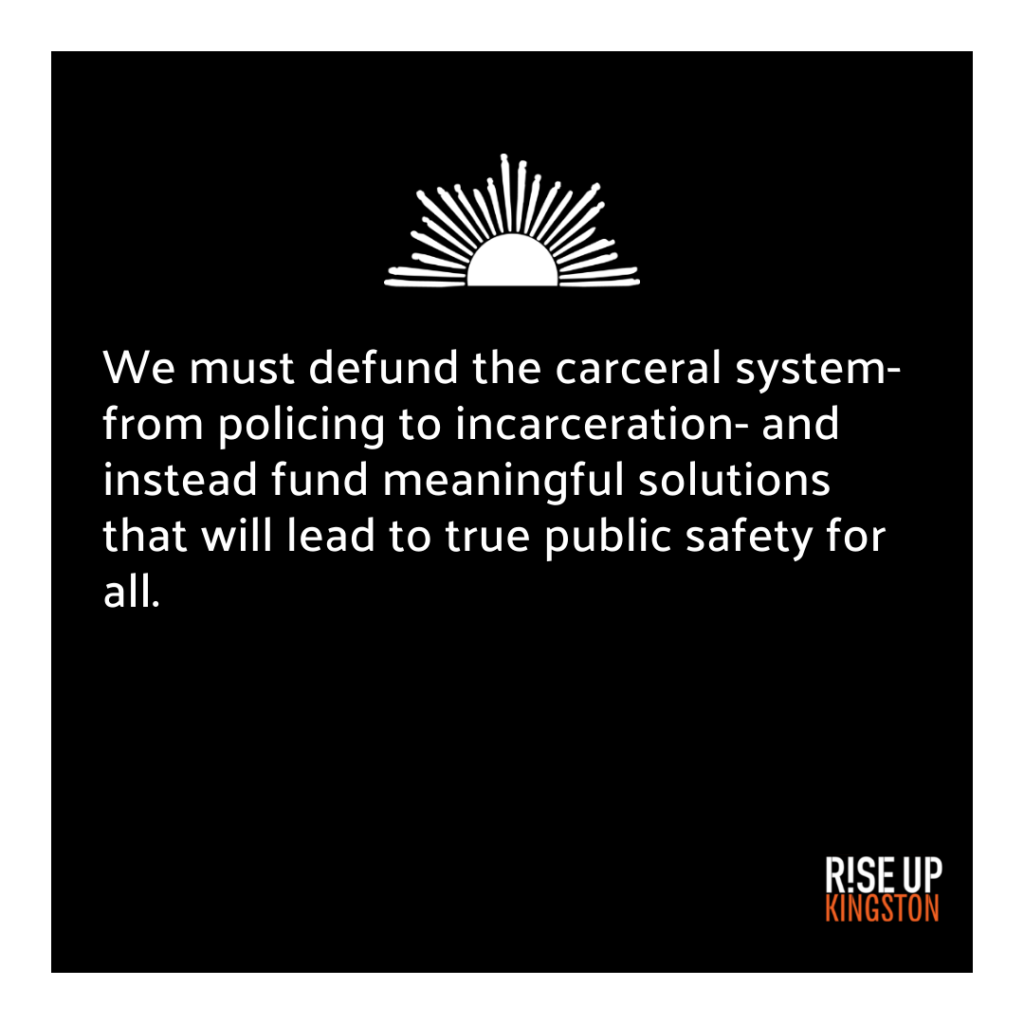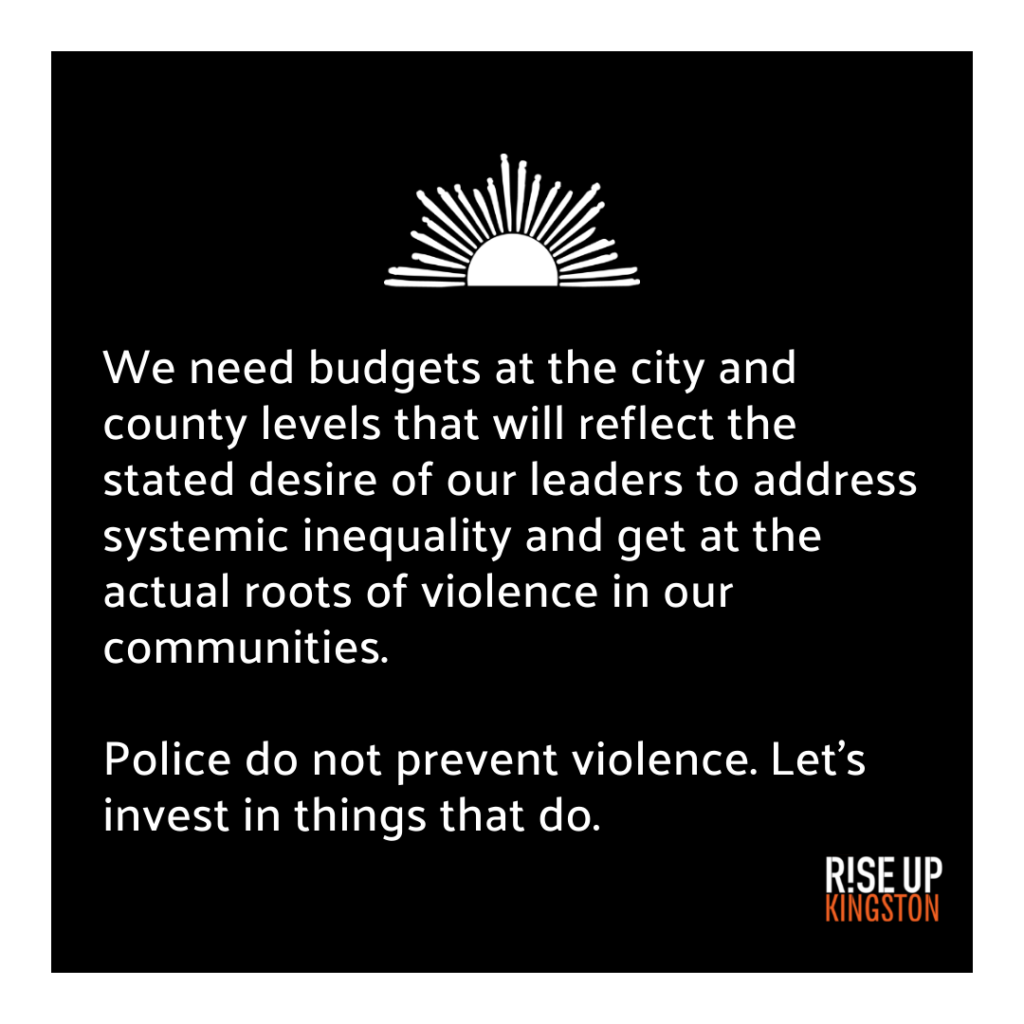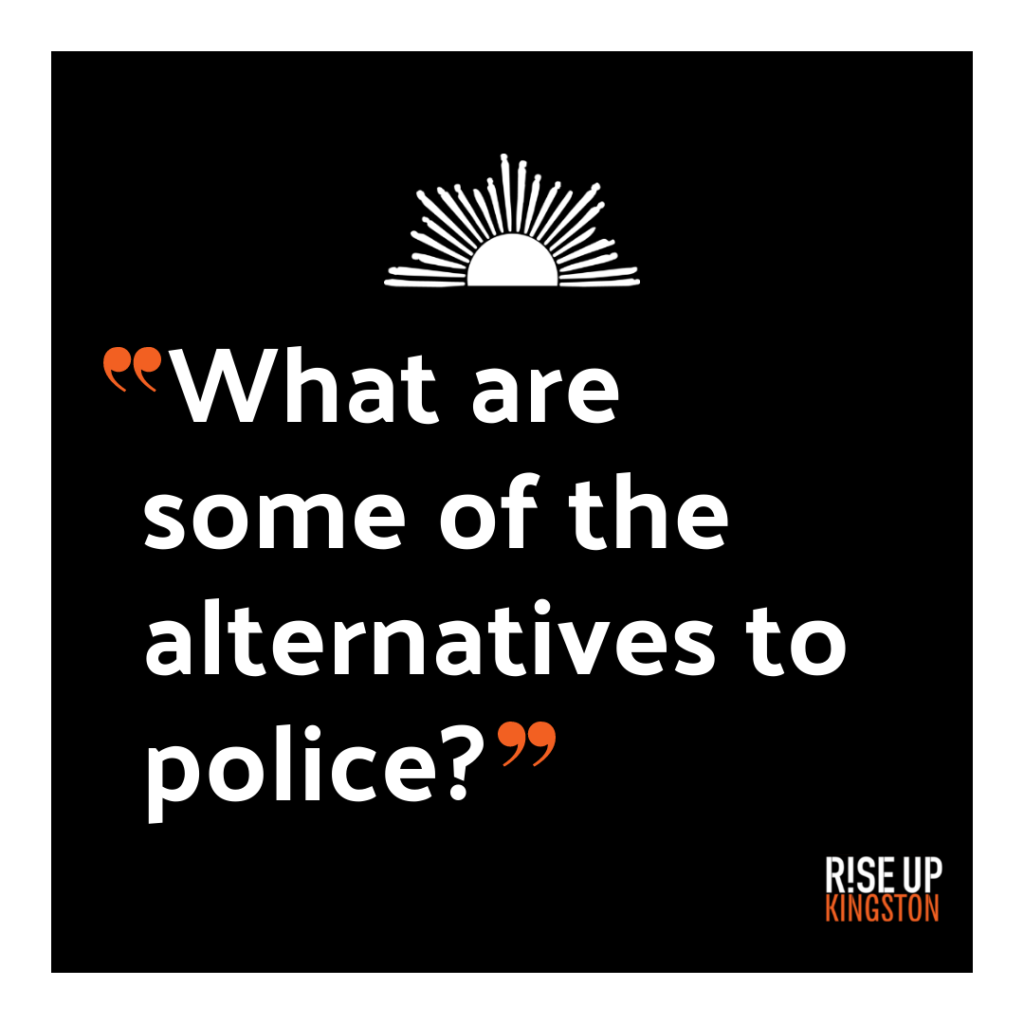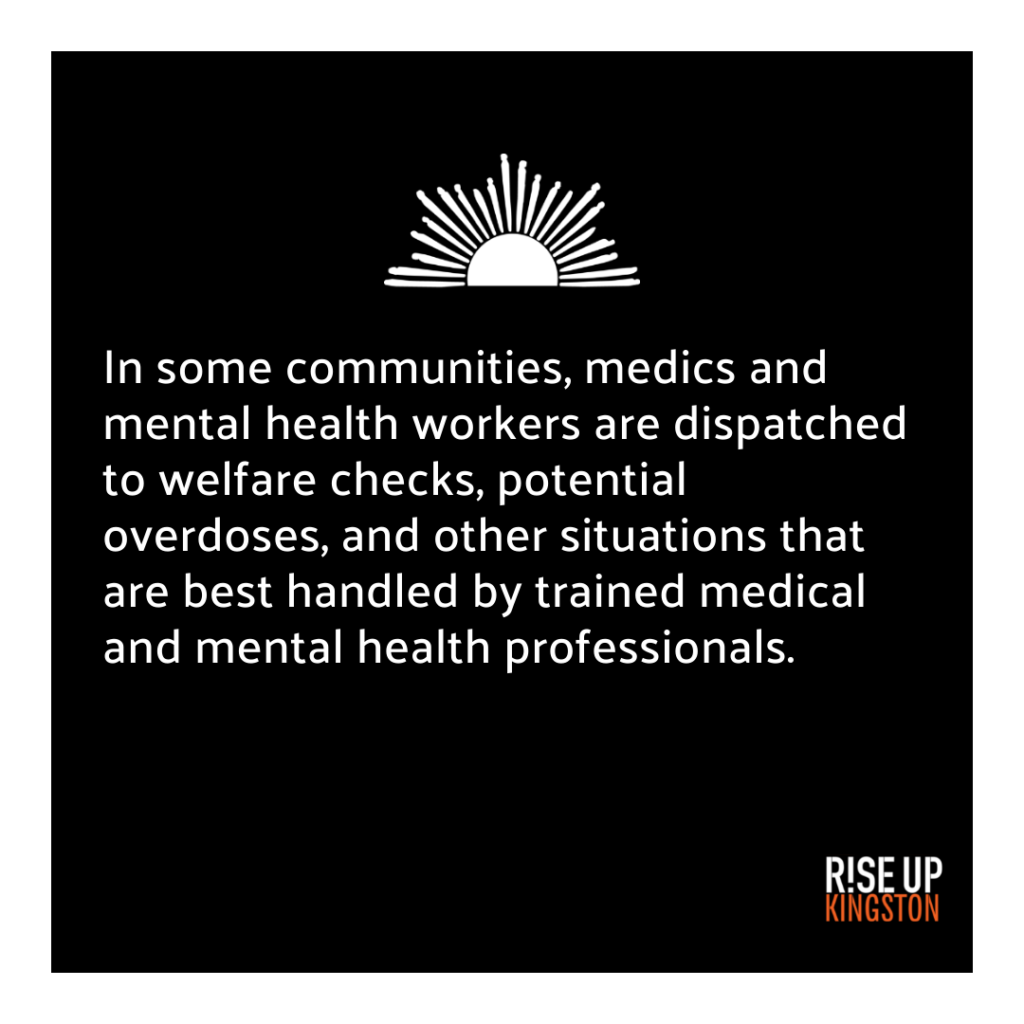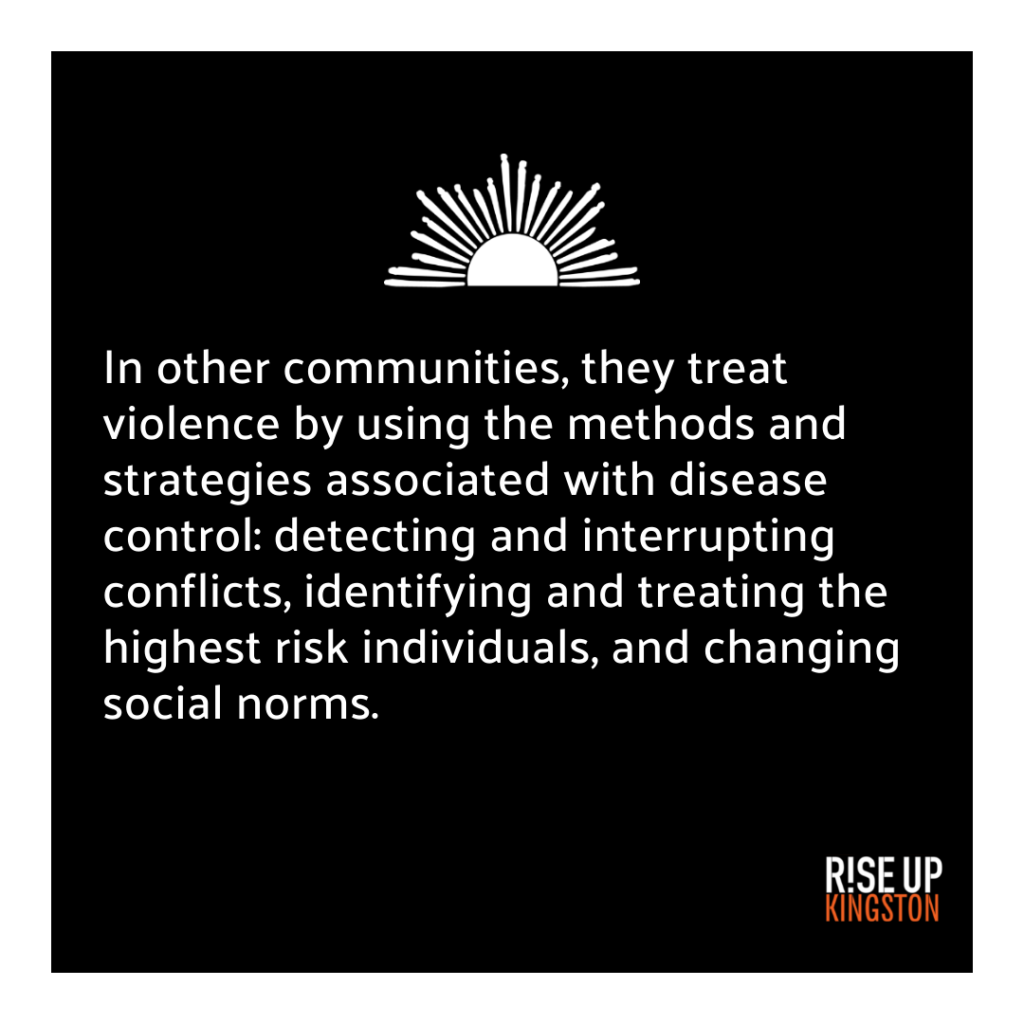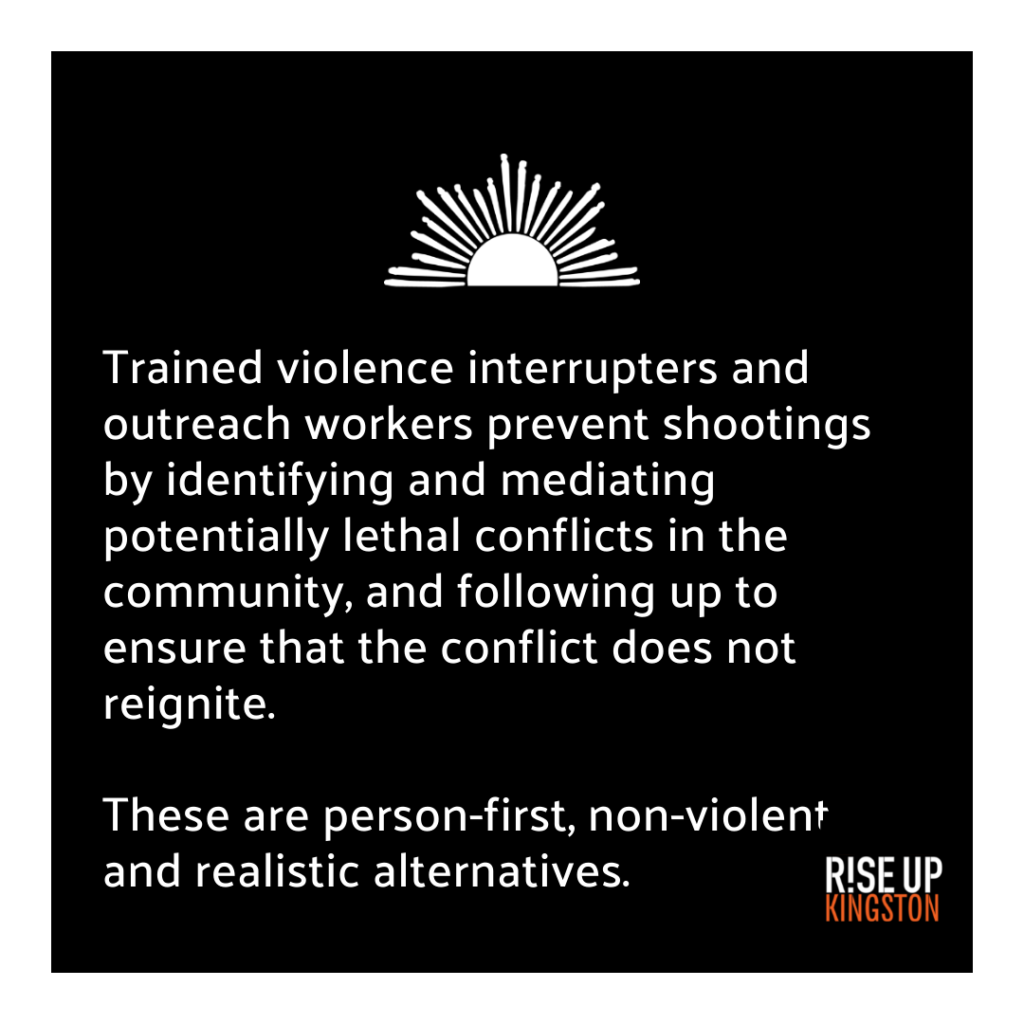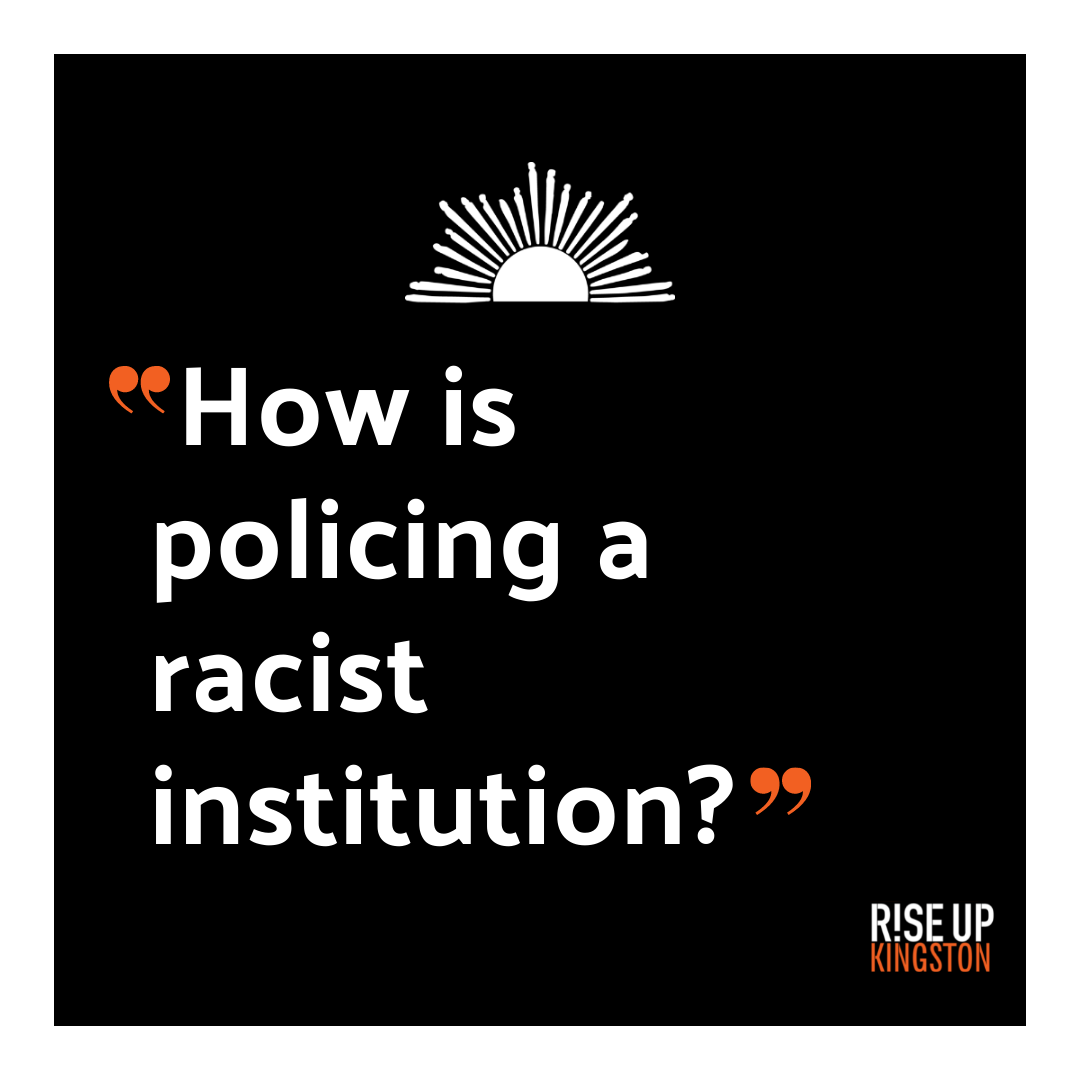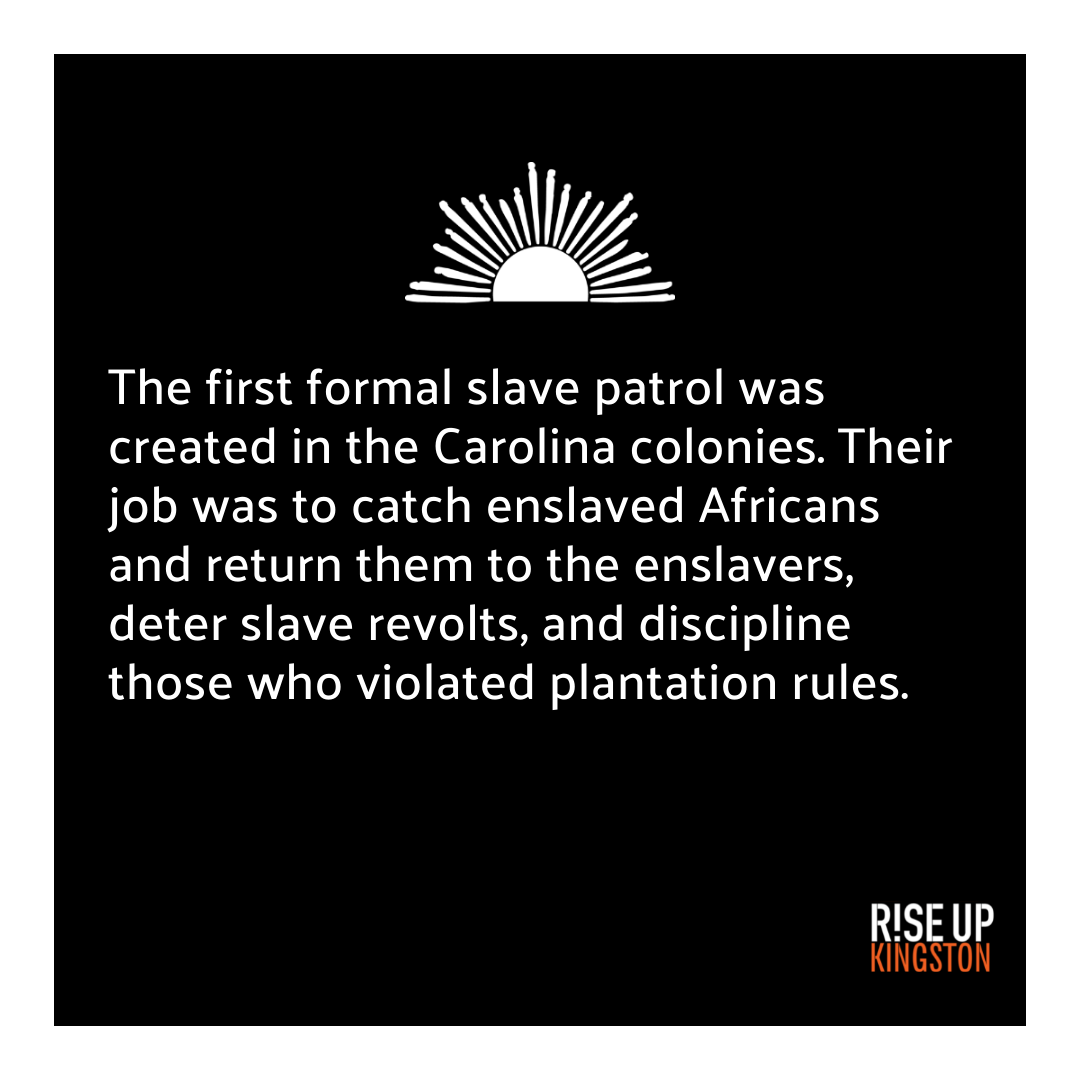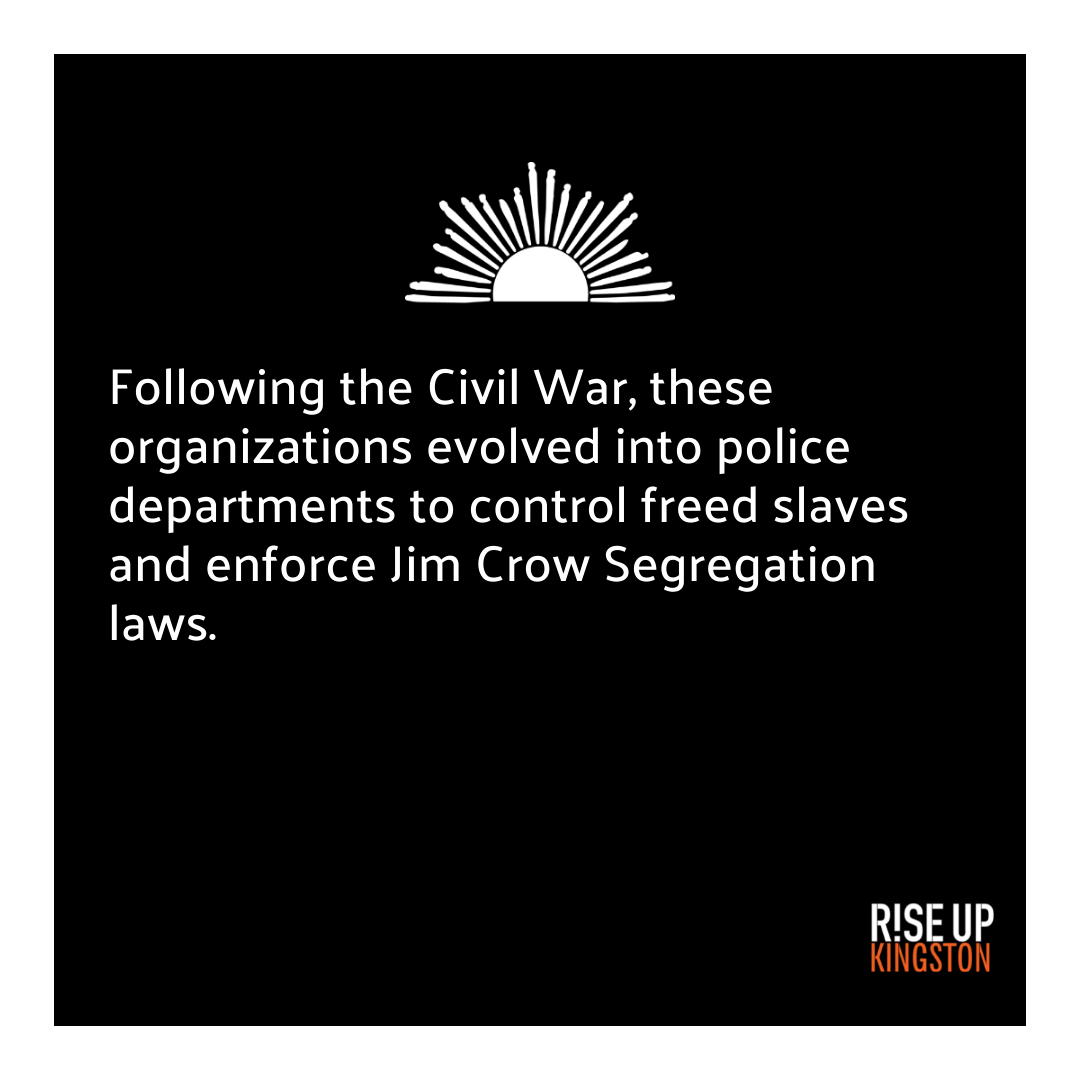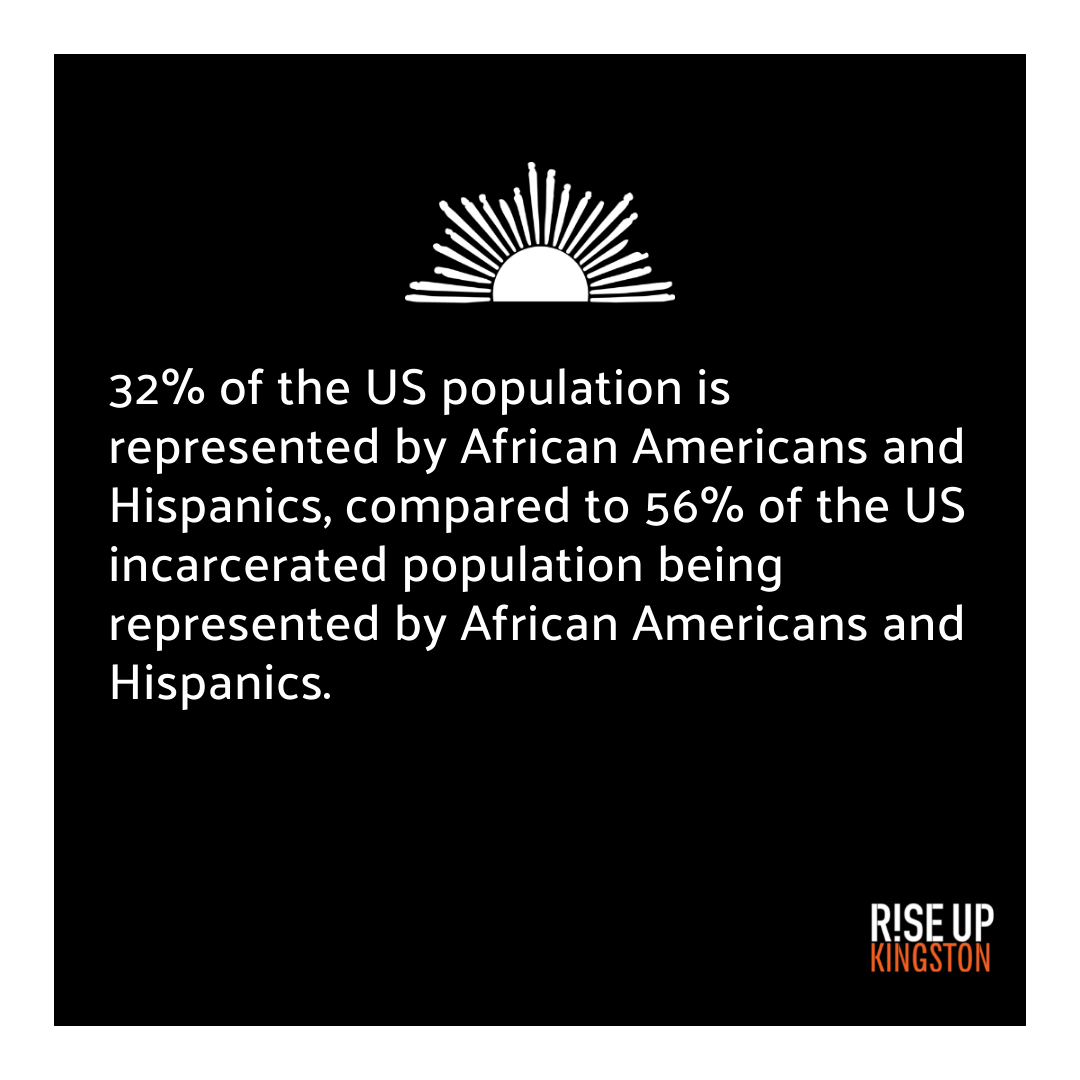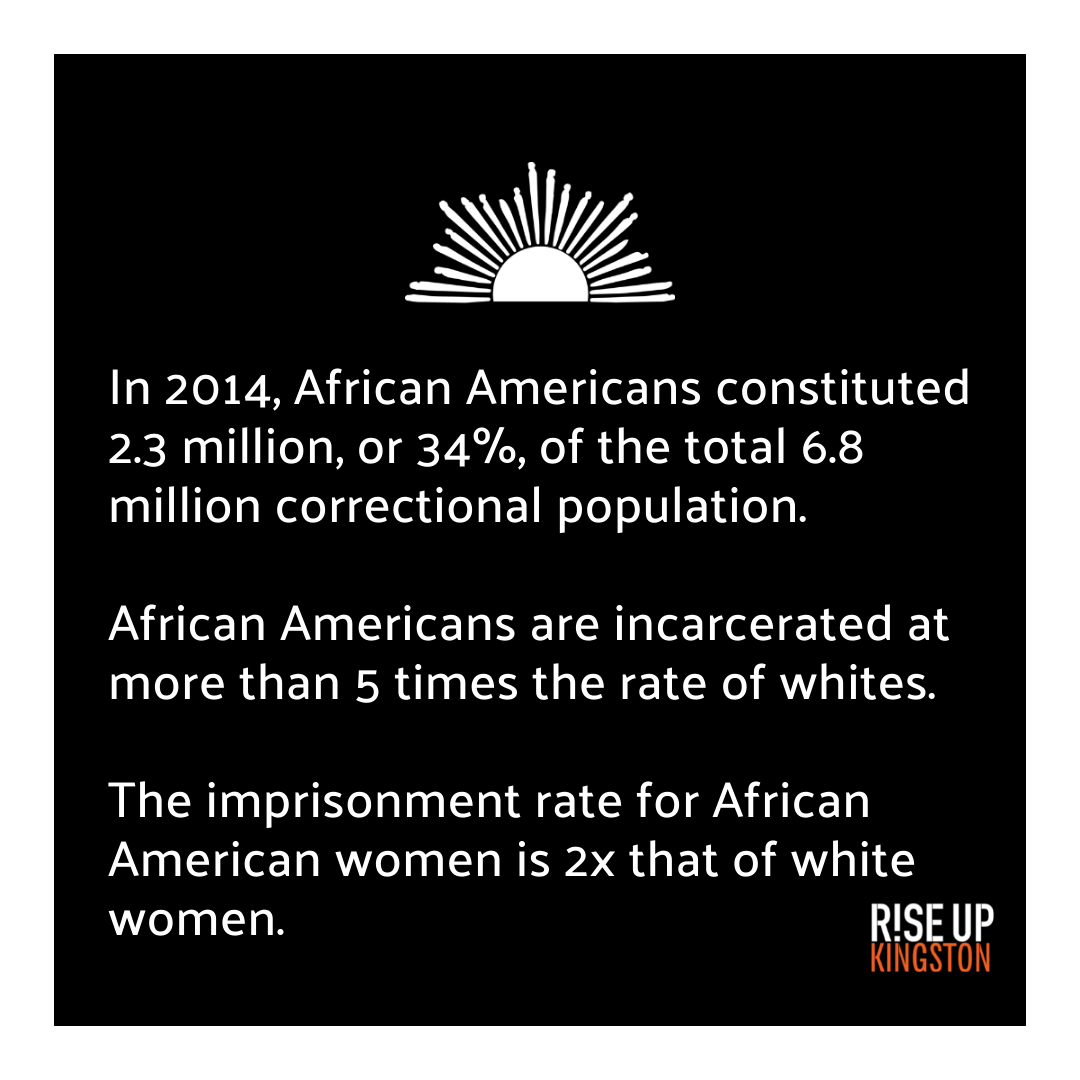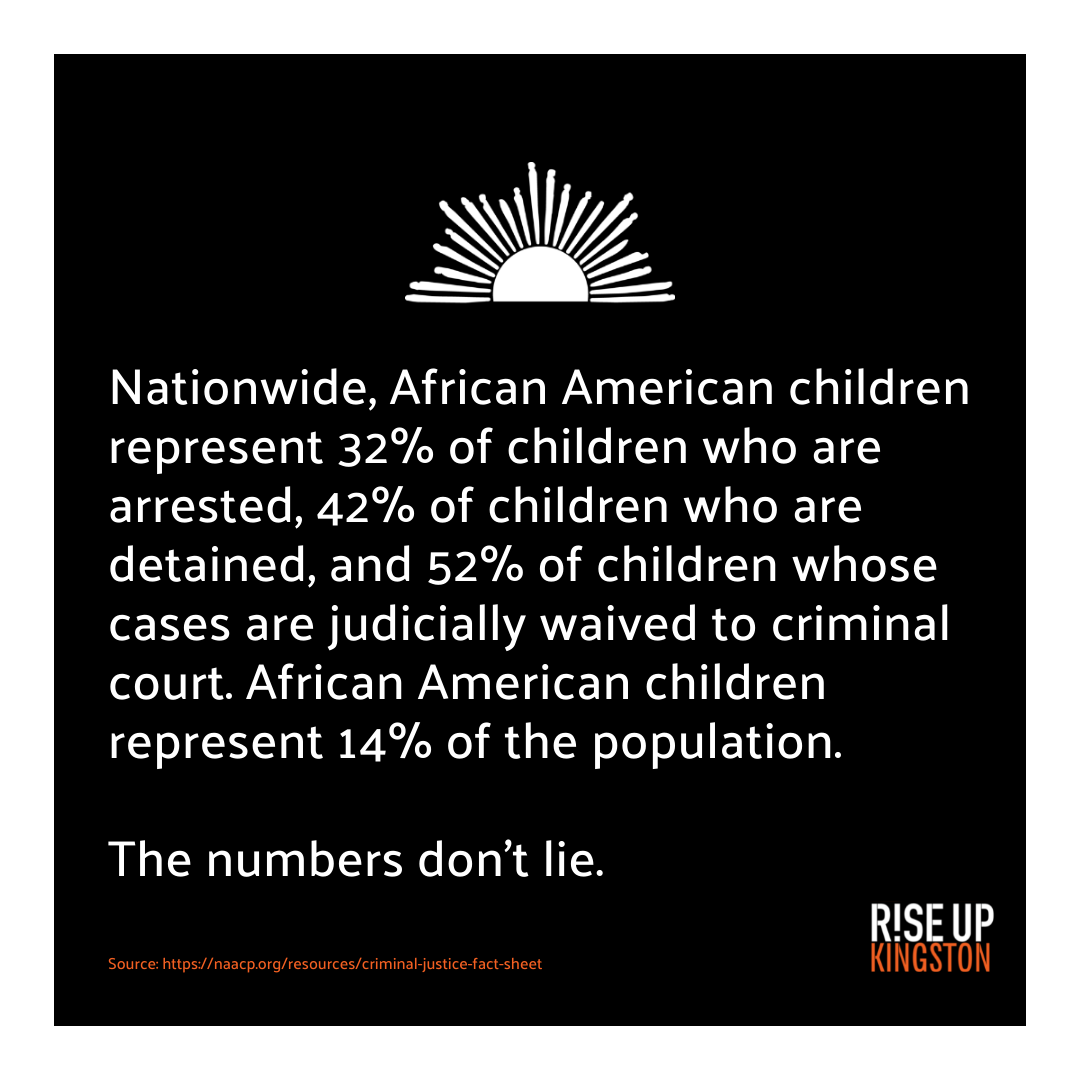 What else do you want to know about our Defund the Police platform? Send your questions by emailing info@RiseUpKingston.org and we'll answer it on social media. If you want someone to respond to you directly, please make note.
#DefundKPD Coalition Partners
Thank you to the local organizations and businesses who have signed on so far to support our work and commit to investing in our community.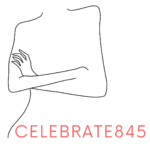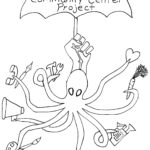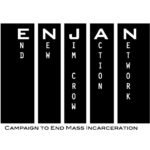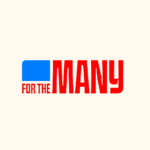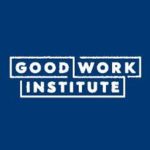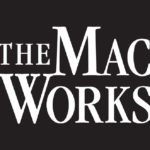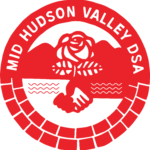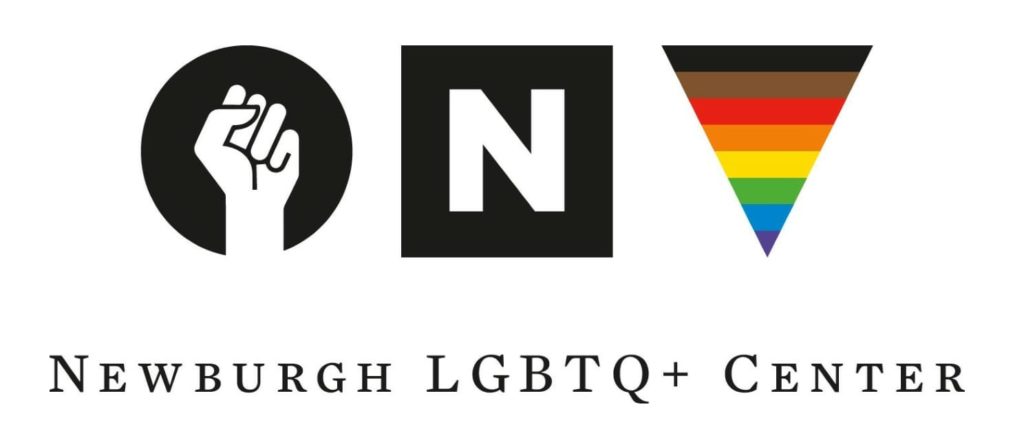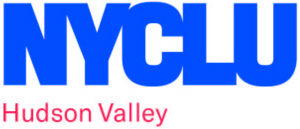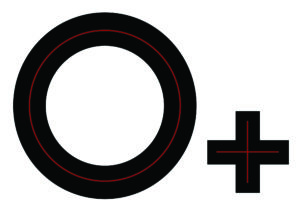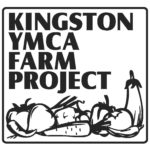 Adelante Student Voices, Autonomous Energies LLC, Citizen Action of New York, Groat Tractors, Kate Rosko Acupuncture, Latinx Project, Wednesday Walk 4 Black Lives (WW4BL)