In light of the closure of the Kingston City School District and the declaration of a state of emergency in the City of Kingston, Rise Up Kingston is working closely with partner organizations here in Kingston to ensure that our community has access to the resources they need during this time of great disruption.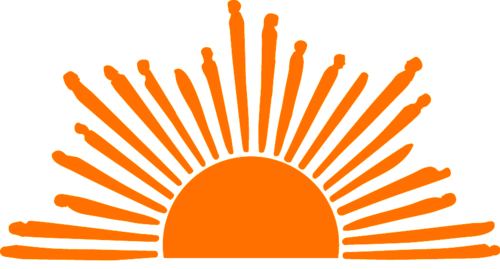 Rise Up Kingston is a grassroots organization led by those experiencing racism, classism, and gender oppression on a daily basis. We organize to win, with our collective power, a Kingston economy that meets all of our social and environmental needs.
We envision a community where we are safe, where our shared social and environmental needs are met, and where we have the power, dignity, and self-determination to decide how.
Rise Up Kingston seeks to bring together all members of the Kingston Community to engage in conversations that will allow us to to reframe the way that we interact with each other based on collective decisions about our interdependence.